19 November 2014
Local newspapers huddle together to compete for advertising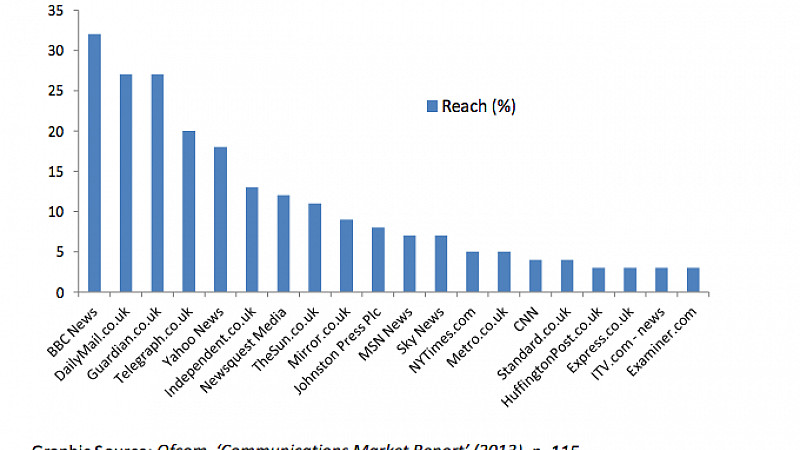 Three of the UK's four regional newspaper groups have cooked up a plan which will see them offering joint advertising space in a move designed to compete with the big digital pure plays and national news organisations.
Johnston Press, which publishes titles including The Yorkshire Post; Newsquest which publishes titles including the Northern Echo, and Local World which has the Hull Daily Mail in its stable, think their portfolio of more than 800 local newspaper websites will appeal to advertisers.
The new trading platform will be called 1XL but doesn't include the large Trinity Mirror group which publishes big city titles such as the Manchester Evening News and Newcastle's Chronicle. That group has chosen instead to bring its own national and regional newspaper brands together. TM announced a major restructure towards that goal earlier this week.
It is claimed 1XL will give media buyers access to a highly engaged audience of 17.5m monthly unique users from Johnston Press, Newsquest and Local World websites and other local providers.
The largest national newspaper website, Mail Online, attracted a monthly UK web audience of 57.8 million in September, according to recent ABC figures. The Guardian, the second most popular UK paper online, attracted 35.8 million monthly unique users.
Research from Ofcom has previously outlined the levels of audience within the individual groups compared to the national newspapers they will now be competing with.
Chief executive of Newsquest Henry Faure Walker said the joint offer would 'create a larger UK online audience than any national newspaper website and compete with the likes of MSN, AOL and Yahoo.'
While Ashley Highfield, chief executive of Johnston Press and a former senior executive at Microsoft, claimed their local newspaper web content was of better quality than a lot of internet content where advertisers currently commit their spend.
"Having run one of those other US portals, in the UK the difference is this is top-quality content, delivered by trusted journalists. The network is of the same scale of the big American portals, is of top quality and micro-addressable."