27 November 2014
Duke Studios opens second creative space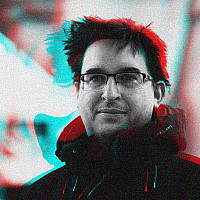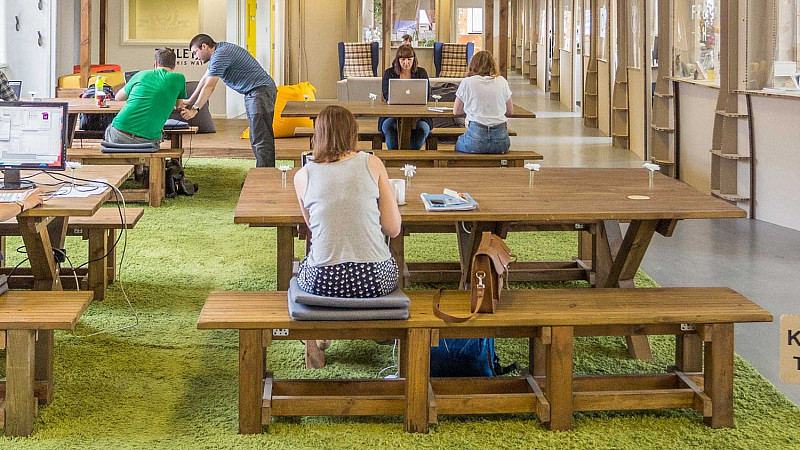 Duke Studios in Leeds is opening a second office space in the city, aimed at creative and digital agencies.
Based in a former belt factory, the 10,000sq ft office will be known as Duke Studios Sheaf Street and could open as early as January.
"A second site will mean we can offer a variety of sizes of studios and facilitate business growth in the city. Sheaf St will become the next stage for companies outgrowing the current space as well as attracting larger companies," explained co-founder, Laura Wellington.
"The time where companies are growing up to 15 (people) can be a fragile one and we want to ensure that the companies will grow in a sustainable manner to ensure that they then go on to become large thriving companies that will contribute to the growth of the economy in the City of Leeds as well as adding more kudos and vibrancy to the sector."
The offices will be designed in conjunction with the new tenants and house a number of meeting rooms as well as a dedicated events area.
Duke Studios was originally envisaged as an "open plan, inspirational, creative office environment," but it has grown out of its original home.
"This next stage for our business is really exciting, not just for the workspace offer, Sheaf St provides an opportunity for us to create more amazing meeting spaces, not just the run of the mill beige boxes all too commonly found. I'm most looking forward to having a dedicated event space," added co-founder, James Abbott-Donnelly.
"It's great that we will be able to respond to the demand and facilitate a whole range of events from large business meetings to cultural happenings and beer festivals in a space that aims to be the antidote the corporate hotel market."
46 creative businesses are based at the original Studios.