13 October 2014
Candis owner Newhall Publications rebrands as "content publishing agency"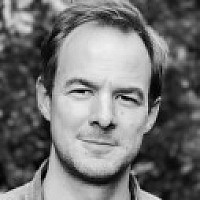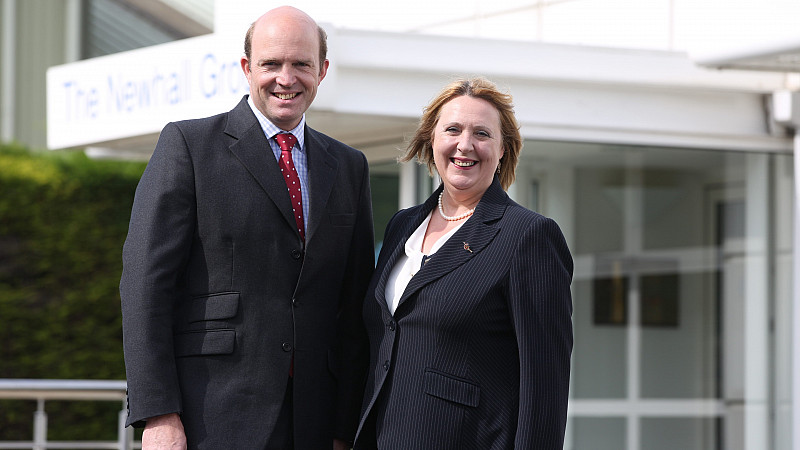 Newhall Publications, the family-run business behind Candis magazine, has rebranded as a content publishing agency as it looks to combat a "difficult consumer publishing market".
The Wirral-based company will now be known as Newhall Publishing and focus on high quality lifestyle publications for membership organisations.
It says it will look to leverage the editorial, sales, subscription and distribution expertise it has amassed producing monthly women's subscription magazine Candis since 1962.
Richard Woolliams has been appointed as Newhall Publishing's new business development director and is driving the redirection and rebrand. He previously held a similar role at Archant Dialogue.
He said: "You don't build and sustain a magazine like Candis without knowing how to create and distribute audience relevant content. The rebrand allows us to view Candis as a multimedia client rather than the sum total of the business and means we can take a very efficient and commercial response to an otherwise difficult consumer publishing market.
"Content marketing is a huge growth area and we have a vast amount of highly relevant experience including content strategy, design and subscription management. The rebrand is about recognising and unlocking that value in a multi-platform marketplace and helping clients to achieve their own content and brand objectives."
The full service offering will now comprise digital, magazines, content strategy, design, media sales, subscriptions management, data management, distribution and fulfilment, telemarketing and events.
Christine Blackford, director of Newhall Publishing, said the company would look to commercialise its skills and talents "to their full potential", in the same way it had done with another of its companies, Core Contact.
She said: "We've always been focused on giving people careers not jobs and we take nurturing talent seriously. The move into the content publishing market allows us to do that, creating bigger and better opportunities for our team and is both a very significant and exciting new chapter for Newhall."