26 September 2014
Points North: Glen Conybeare, chief commercial officer at Stickyeyes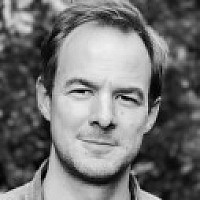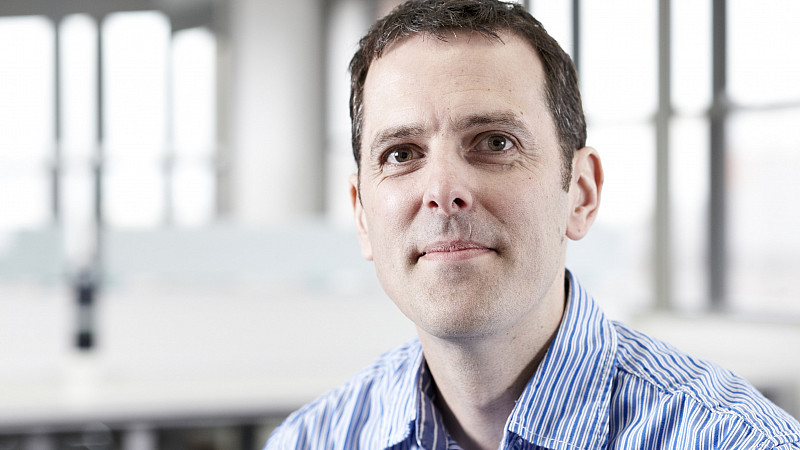 Each Friday, Points North gives a senior media figure a platform to air their views on a topical or relevant issue.
This week it's Glen Conybeare, chief commercial officer at digital marketing agency, Stickyeyes. With the recent news that Google has been awarded a patent to link internet devices with television listings, he wonders what implications this has for broadcasters and content creators in the North.
To what extent does television really influence behaviour? A recent patent awarded to Google has really put that question under the spotlight.
The search giant has developed an algorithm that would allow it to display different search results depending on television schedules so that, in cases where it believes searches are being influenced by a TV broadcast, it can deliver results more relevant to that broadcast.
Search for 'Mel B' on a Saturday evening and you will probably expect to see fewer results about the Spice Girls and much more about her trenchant comments to The X Factor contestants – at least, that's how it could work.
The move by Google raises some questions about how much of an influence television actually has in what is now an extremely fragmented industry.
Digital broadcasting has increased consumer choice beyond comprehension - MediaCity occupants BBC and ITV have set down Northern roots in Salford in order to (among other reasons) make their content more reflective of the regions they serve and, as I write, local TV stations including Bay TV Liverpool, Made in Leeds and Sheffield Live TV are in varying stages of launch.
Throw online streaming, and on-demand viewing into the mix, and you start to see how difficult it is to attract the attention of your viewers.
While advertisers might lament this diversity, given the increased difficulty in reaching their audiences, the growth of second-screen viewing gives us some indication that television still has a significant influence.
Programmes are surrounded by social discussion and debate - the volume of social discussion throughout the broadcast of Northern crime drama Happy Valley being a case in point - and this, along with Google's attempts to bring online and television closer together, presents a huge opportunity for broadcasters and brands.
For broadcasters, there is the chance to dominate the discussion about their programmes with engaging, timely branded content that, should Google implement this television algorithm, be delivered to highly engaged audiences at exactly the right time.
This move also has the potential to significantly increase the digital potential of programme sponsorships and product placements.
Brands already invest heavily in programme associations and this move from Google adds a new digital dimension to these partnerships. The challenge for brands to capitalise on this potential, while remaining compliant (something which Coronation Street has been rapped for in the past), is to ensure that they have a wealth of content to support these partnerships.
The internet may have been seen as a rival to television, like it has so many other industries, but what Google appears to be doing is bringing the two closer together than ever before. Those that capitalise on this with remarkable content could unlock the huge potential of second screen viewing.
Glen Conybeare is chief commercial officer at Stickyeyes