11 August 2014
Liverpool Sunday Echo arrests sales decline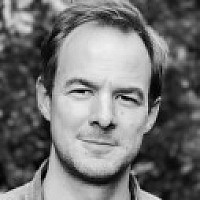 The Liverpool Sunday Echo managed to arrest its sales decline in July, its first monthly increase since launching in January.
The Sunday edition of the Liverpool Echo sold an average of 25,047 copies in July, 15.6% up on June.
The Sunday Echo launched in January
The paper, which launched in January a few weeks after the Daily Post had been closed, sold an average of 33,236 copies in its first two weeks of publication but that figure had declined to 21,673 by June.
July's figure may have been boosted by the Liverpool Giants parade, which drew hundreds of thousands of people to the city.
The Echo's figures were reflected elsewhere in the Trinity Mirror Sunday stable, with the Sunday Sun in Newcastle also enjoying a sales rise last month.