29 July 2014
Trinity Mirror widget lets MEN readers search for war dead by name, street or town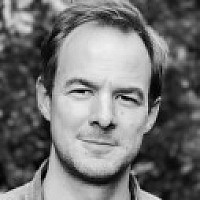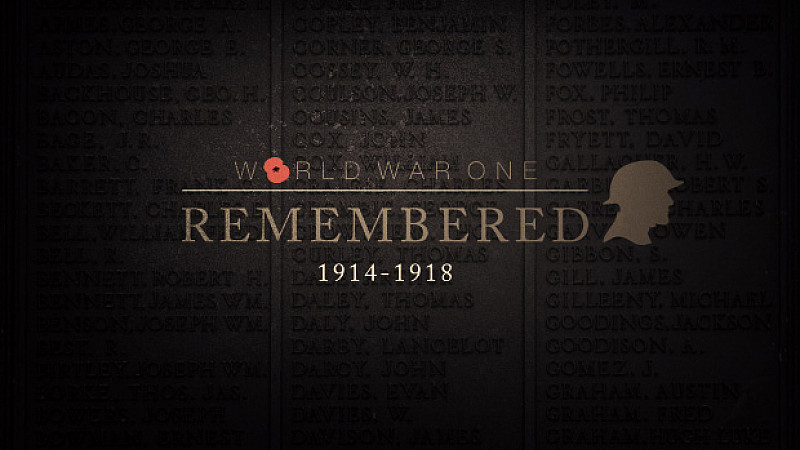 The Manchester Evening News has unveiled a new widget which enables readers to search the records of over a million people to have died in World War One.
Using data from the Commonwealth War Graves Commission, the widget provides perhaps the most easily accessible information yet about descendants and neighbours to have perished in the Great War.
Users can search by first name, surname, street or town to find distant relatives, former neighbours, people who used to live in their own house, or just people in their town or with their surname.
It was an idea conceived and implemented by Trinity Mirror's data journalism unit. It's already been used by The Mirror but is now being rolled out to the publisher's regional titles, with the MEN first. The Liverpool Echo is now also carrying the widget.
Although the paper was unable to give up-to-date statistics in terms of unique users, engagement on Twitter and Facebook suggests the widget is proving very popular.
David Ottewell
David Ottewell, head of data journalism at Trinity Mirror (Regionals), told Prolific North how it all came about.
He said: "It's part of a long running idea to use data journalism to commemorate the centenary anniversary of the war. Data is not always packaged up in a way that's relevant or convenient for readers, but we think this presents some fascinating data in a very accessible way.
"A number of readers have already found long-lost relatives or discovered people who lived in the same street. It allows readers to find interesting stories and flag them back up to the MEN, which is exactly how we want it to work. It's a source of fantastic stories."
Data journalist Rob Grant worked alongside Ottewell to collate and organise the data.
Ottewell added: "The best possible source of data is the Commonwealth War Graves Commission, who we contacted and they very kindly agreed. We separated them into two streams - the first draws data from the database and allows people to search for names or street names, the kind of searches people would want to make.
"The other side of what we've done is to go through an million-plus database, download it in spreadsheet form, and then use a series of clever formulas to break it down by area.
"We're now able to know all sorts of data by location - such as how many of those who died came from Manchester, Liverpool or Warrington. We're also able to see who was the youngest to die, the oldest, the first, which were the bloodiest days for a particular area, what was the most common surname of those who died in a particular area, etc."
The widget records that a total of 23,792 people to have died in WW1 lived in Greater Manchester. The oldest casualty was 67 and the youngest just 15. The bloodiest day was on July 1, 1916, when 585 soldiers from Greater Manchester died in the Battle of the Somme.
Information relevant to different areas will be turned into over 70 tabloid-size pages and used around Trinity's print titles.