11 July 2014
Tour De France gives The Yorkshire Post sales boost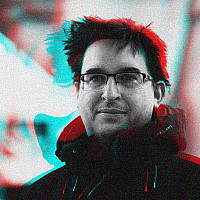 The Yorkshire Post saw print and digital readership rise as Le Tour De France started off in the county.
It's Grand Depart coverage, including a special souvenir edition added almost 8,500 sales on the Saturday, up 14.6% week-on-week.
Online there was a 62% increase in visitor numbers and page impressions rocketed by 131%.
The Tour De France-themed glossy, Yorkshire Vision, sold an additional 12,696 against the previous week.
Sales figures for its Sunday edition - the second only in its history - have yet to be released.
"The Yorkshire Post managed to completely own the local media coverage over the weekend - both in print and online - and the boost in sales figures is a real testament to the incredible efforts of the whole team there. The coverage was second-to-none and obviously appreciated by both locals and visitors across the county," said Richard Thomson, group sales and circulation director at Johnston Press.
"Sunday's special edition - which featured a spectacular image-led wraparound, has also proved to be a huge success and is still selling well."