21 July 2014
Regional newspaper circulations to include e-editions data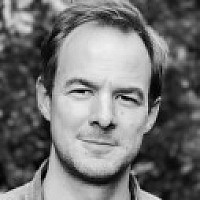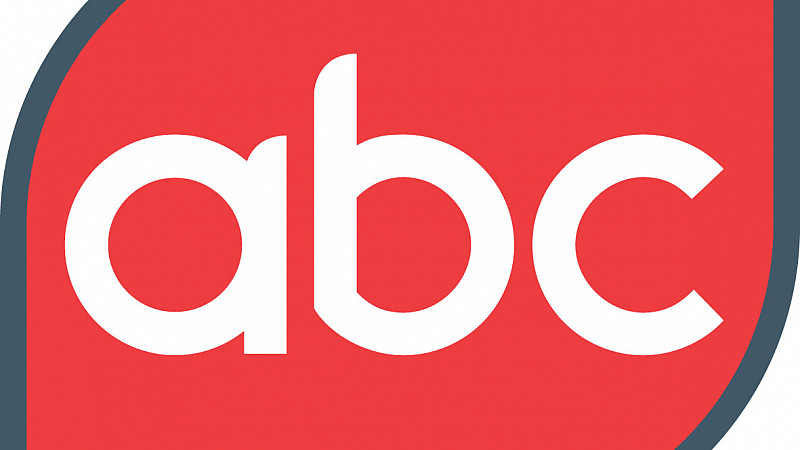 Regional newspaper circulation data is to include the number of digital editions sold as well as print copies, ABC has announced.
From next month, regional publications will be able to report a combined print and digital edition figure on ABC regional publication certificates and in the ABC regional publications report.
The Regional Publications certificate will be renamed 'Combined Total Circulation Certificate' and will include a full breakdown between print and digital copies.
The ABC board said the changes were part of its aim to give buyers and publishers greater flexibility in the way they analyse and present ABC data across a growing number of platforms.
Jerry Wright, chief executive of ABC, said: "ABC is constantly innovating to meet the needs of the entire media industry and this agreement by the ABC Board is an example of that. As the prominence of new platforms increases, ABC remains committed to delivering industry-owned media brand certification across multiple channels."
Alan Tyldesdey, Trinity Mirror's regional newspaper sales director, added: "Providing industry-agreed data to media buyers is crucial for us to maintain valuable advertising revenue. We welcome the opportunity to demonstrate the breadth of our brands across print and digital formats.
"It is an excellent example of the industry coming together to facilitate significant change in the regional publications sector."