18 June 2014
Uniform sets World Cup challenge to international creatives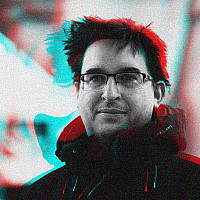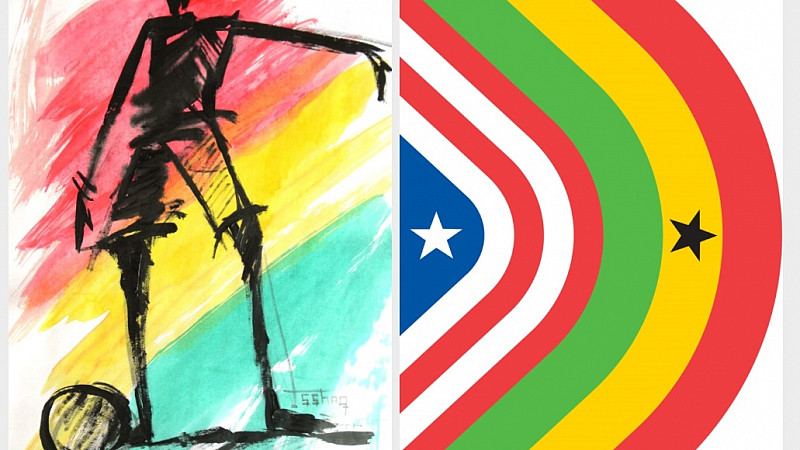 Uniform in Liverpool has been in touch with high profile designers from each of the 32 World Cup nations to produce a piece of artwork inspired by their team's last game.
Following it's launch at the beginning of the competition, the artwork has started to flow in, not least from Lance Wyman, the American graphic designer behind the Mexico '68 Olympics.
"The background is that we're football mad in the studio, and came up with the idea of pitching the two different styles of two different designers against one another – like the two different styles of football by different countries," explained Scott McCubbin.
326490 is so called because of the 32 nations, 64 matches and the 90 minutes given to each designer to come up with the original piece of work. There are already pieces from Joao Peres (Apple) for Brazil v Croatia, while Sam Byrnes (M&C Saatchi) was inspired by Chile v his native Australia.
If you do represent a World Cup nation, Uniform is calling on more creatives to join the challenge.