05 June 2014
France Magazine puts Yorkshire on its cover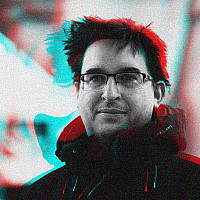 First the first time in its history, France Magazine will be putting a non-Francophone country on its cover, to celebrate the Grand Depart.
The Archant publication has been going for 24-years and has commissioned artist Caroline Appleyard to produce the cover and a limited edition poster. The image includes Bradley Wiggins, the cafe from Last of the Summer Wine, Betty's Tearooms, York Minster - and a snail.
"We already have a great number of readers in Yorkshire, which proves there is a long love affair between the county and France. We are delighted to celebrate this in our July issue and I can't wait to see the Grand Départ on Yorkshire turf," said editor, Carolyn Boyd.
There will be a Yorkshire flavour between the covers as well as the country's links with France will be celebrated, including the French cinematographer who made films in Leeds before the Lumiere Brothers went on to "invent" cinema; and the Coverdale carpenter who guarded Napoleon on Saint Helena.
The special Yorkshire cover will only be available in Yorkshire and to buy online.