25 June 2014
Almost two-thirds of UK bloggers make money, research finds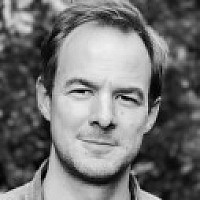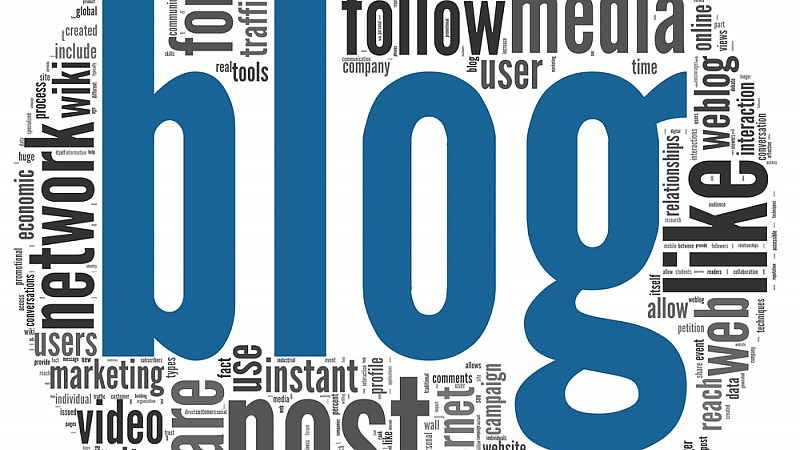 Almost two-thirds (65%) of UK bloggers now make money from blogging and over a quarter (27%) blog as their main career, research has found.
Nearly half (49%) of UK bloggers are paid to blog, with 93% contacted for PR and marketing purposes, compared to just over 68% in Europe.
The research was based on 1,200 bloggers in nine European countries and was conducted by IPREX, a network of over 70 independent communications firms around the world of which Manchester-based Mason Williams is the UK consumer partner.
It highlights the growing power and influence of bloggers within the UK media scene.
John Williams, CEO of Mason Williams, said: "UK bloggers lead the way in Europe with their commercial savvy and digital connectivity, with the vast majority of UK bloggers promoting their message across multiple social platforms, growing their audience and increasing their digital influence.
"The blogosphere is changing. Just like other forms of media, brands are aware of the impact that the opinions of trusted voices can have on consumer behaviour.
"In an age where communication plays such an important part in the success or failure of a brand's strategy, working with bloggers has become essential for many brands looking to have an impact in spheres that they may otherwise not be able to reach."
The research also found that the average age of a blogger in Europe is 37, with the majority - 70% - women. Parenting dominates the UK blogger sphere with travel and food and drink dominant topics across Europe.