15 May 2014
Print advertising falls but digital soars for Trinity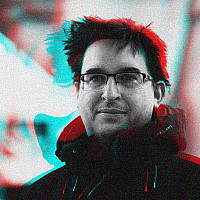 Revenues have dropped by 3% at Trinity Mirror year-on-year, although the publisher stated that there was an "improving trend" over March and April.
However, while print was struggling, its digital business was continuing to grow.
Digital revenues for its publishing division were up almost 50% over the year, that's backed by unique users on its website up 100% year-on-year to 60m, with more than 400m page views.
It made the announcement in its interim Management Statement, covering the 17 weeks to 27th April.
In its print business, there was a 9% decline in advertising, but a 47% rise in digital publishing. The 41% decline in specialist digital advertising was explained by the sale of its specialist property sites in 2013 as well as a restructure in its recruitment sites.
Some of Trinity's titles in the North of England are Manchester Evening News, Liverpool Echo and Newcastle Chronicle.