02 April 2014
Trinity Mirror publishes World War 100 Magazine collection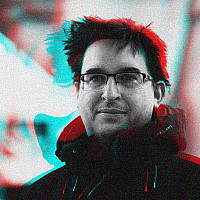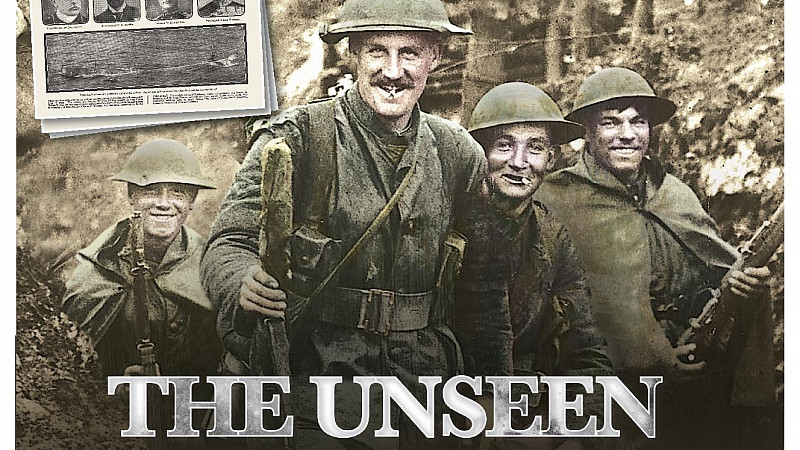 Trinity Mirror is to launch a series of glossy magazines to recognise the centenary of World War One. This will include special regional editions.
The content is being sourced from its newly centralised archive, which stores text and images from the national papers as well as local titles.
"Our new WW1 series is yet another fantastic example of how our national and regional Trinity Mirror businesses work together to deliver first class products," said Fergus McKenna, head of licensing and syndication at Mirrorpix.
"I'm especially proud because this is the first major publishing project we have undertaken since our group archives were brought together into a single library in late 2013. The Mirror World War 100 collection perfectly illustrates our unique history as a publisher and highlights what a special asset our archives are."
The Mirror had a number of staff photographers embedded with the troops in the trenches between 1914 and 1918 and many of the images they took remained in their original glass negative format until now.
The first magazine, The Unseen War, goes on sale today then there will be a series of 4 bi-monthly editions, plus regional versions focusing on the war effort of a particular city.
The Trinity archives were set up to bring all the publisher's regional and national content into one central office in Watford. At the time, Unions criticised the move saying that it could leave some archivists in the regions facing redundancy. Trinity Mirror argued that it would lead to more stand-alone products, including books and magazines such as the The Unseen War.