15 April 2014
Former Bolton News news editor dies at 71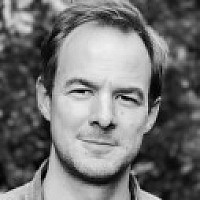 Tributes have been paid to Melvyn Horrocks, a former news editor of The Bolton News, who has died at the age of 71.
Horrocks worked at the then Bolton Evening News from 1966 to 2000, much of it as news editor.
Current editor Ian Savage told the News: "Mel was an excellent journalist and great human being. I had the privilege of working with him as a reporter and then alongside him on the news desk, and his experience and knowledge was invaluable.
"I owe him a great deal and I would not have been editor of my home town newspaper without the support I received from him over the years.
"I know that he mentored many journalists who went on to bigger and better things. He will be sadly missed."
Horrocks, who died after a long illness, leaves a wife, Janet, and daughters Alison and Jillian.
Pic: The Bolton News