05 March 2014
Prolific North News: Betty Drummond, MD of Champion Media Group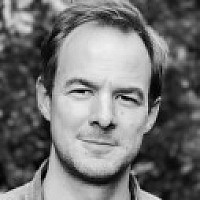 Prolific North News, in association with Quays TV and produced by University of Salford, is a weekly broadcast interview with a senior media figure from the North who has recently made the Prolific North news pages, as well as a round-up of key stories from the week. 
This week, we speak to Betty Drummond, managing director of Champion Media Group, which this week celebrates its 20th year in business. 
She talks to us about how she has built Merseyside-based Champion into the North West's largest independent publisher, and why she believes there is still a place for print newspapers in an increasingly digital world.