25 March 2014
Jobs to go in North East as Trinity Mirror unveils "digital-first" plan for regional newsrooms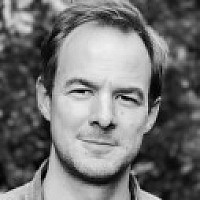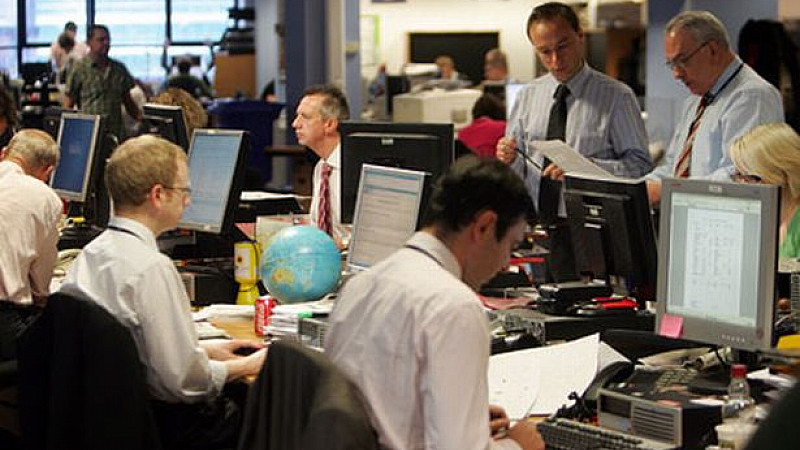 Trinity Mirror is to launch a new "digital-first" publishing process in its Newcastle and Teesside newsrooms, creating 25 new editorial roles but also making eight existing jobs redundant.
Announced under the banner Newsroom 3.1, the radical changes today give an indication of how Trinity envisages its regional newsrooms adapting to the digital age.
A similar way of working is set to be rolled out to the publisher's other regional centres in Liverpool, Manchester, Huddersfield, Birmingham and Cardiff over the next few months.
The NCJ Media newsroom in Newcastle
The new publishing process will bring in a raft of changes to the way Trinity's North East titles operate.
All journalists, from the editor-in-chief down, will have a "new set of digitally-focused responsibilities".
Content will be created to hit "key digital audience spikes" throughout the day, and will then be edited and packaged into the print titles - The Chronicle, Evening Gazette, The Journal and Sunday Sun - by specialist print publishing units.
There will be a new set of newsroom roles, including social media editors, planning analyst and advance content writers.
In the North East, there will also be new positions of Newcastle United editor and Middlesbrough FC editor to "capitalise fully" on the interest in football.
In total, the Trinity Mirror North East editorial team will grow by a net figure of 17 roles, with 25 new roles created and eight at risk of redundancy.
A consultation process with the affected eight began this afternoon when they were formally told of the developments by Trinity. It's understood that all those concerned are editorial managers.
Darren Thwaites, editor-in-chief Trinity Mirror North East, said: "We're delighted to be leading the way in transforming our business for a successful digital future. The demand for local content is as great as ever and it's our job to give the audience what they want, when they want it.
"We'll provide a brilliant service for our rapidly-growing digital audience, while producing great newspapers by editing the best of everything into an entertaining format every day."
Neil Benson, editorial director of the regionals, added: "Digitally, we have made great progress over several years but we now need to accelerate the growth and engagement level of our digital audiences.
"In an era when audiences want access to live-up-to-the-minute information across a variety of platforms, our working day will no longer be built around our print products. The new structure gives us the capability to produce more digital content all day and every day, while still producing brilliant newspapers."
Trinity revealed last month that online readership of its regional titles had jumped 23.3% in the second half of 2013, to 659,518 daily unique browsers.