24 February 2014
Wigan Evening Post site sold off by Johnston Press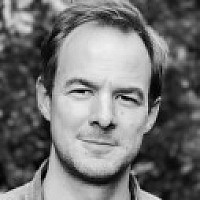 Regional publisher Johnston Press has sold off four more of its newspaper offices, including the Wigan Evening Post and Wigan Observer.
Last year, the publisher created a dedicated website in order to market its current and former newspaper buildings with the aim of raising additional revenues.
The Wigan Evening Post offices
The current home of the Wigan Evening Post and Wigan Observer, a 55,420 sq ft building on Martland Mill Lane in Wigan, has now been sold.
Part of the site will however be leased back by the paper, enabling staff to remain there.
Staff at the Morecambe Visitor and the Lancaster Guardian, both based in Morecambe town centre, have moved to new premises after their former offices on Victoria Street were sold to Galloway's Society for the Blind for around £350,000.
The Visitor had been based there for 135 years, while Guardian journalists moved in three years ago when their own offices were closed.
Other buildings sold by the company include the former Nelson Leader offices, which were valued at £90,000.