21 February 2014
Trader Media moves 600 staff to new Manchester city base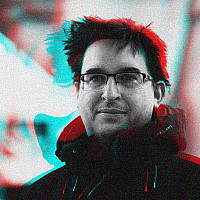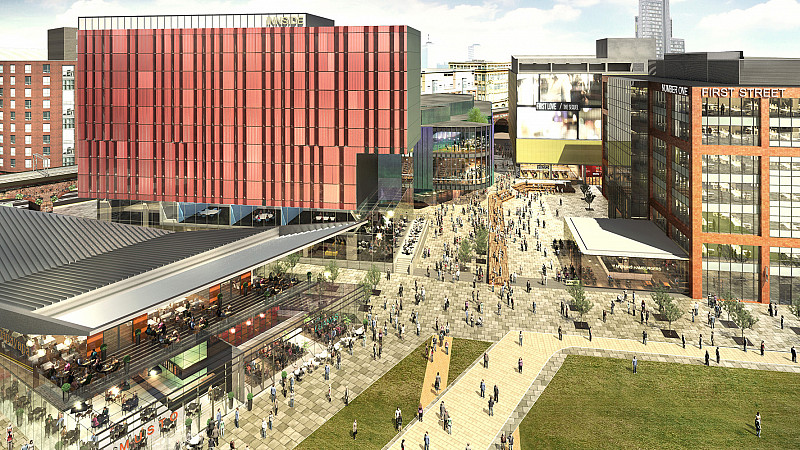 Trader Media, the publisher of Auto Trader, has signed a 15 year lease on a new Manchester city centre base, which will see it take 60,000sq ft at Number One First Street.
600 staff will make the move in May, which will mean the closure of 7 satellite offices in the North West.
The publisher says it plans a major recruitment drive to coincide with the arrival in Manchester, with a #SayHelloManchester campaign appearing on outdoor, print and online.
"Auto Trader is making a considerable investment to ensure the employee offering matches up to the brand ambition. With the planned amenities at First Street, and the cultural and leisure opportunities that Manchester offers, we are confident we can continue to grow the business and bring in the best UK talent," stated Trader Media Group chief executive Trevor Mather.
The company will take up two and a half floors of the building and as part of the office fit-out 4 cars and 2 vans will be lifted into the workspace.
"Our existing building will soon be part of a new cultural neighbourhood, anchored by HOME, the merged Cornerhouse and Library Theatre Company, a project  which represents £75m of investment in offices, restaurants, retail, leisure and residential space when this  phase completes in  April 2015," stated John Hughes, managing director of Ask Developments.
"Companies like Auto Trader and Jacobs, and existing tenant Amaze, recognise the special environment and prime location at First Street – and that is why our 180,000 sq ft flagship building is nearing full occupancy.