03 February 2014
Staff photographers facing redundancy on Johnston Press titles in North West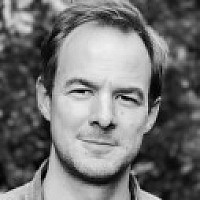 Some North West-based photographers are set be made redundant under an ongoing review of the way photographic content is generated on Johnston Press' regional newspapers.
The publisher confirmed last week that all staff photographers on its Midlands titles would be losing their jobs, while it has already confirmed plans to drastically cut the number of photographers on its Scottish titles.
The review has now moved on to the North West, where the publisher's titles include the Lancashire Evening Post, Blackpool Gazette, Lancaster Guardian and Wigan Evening Post.
Johnston Press could not be reached by Prolific North for comment about the proposed redundancies in time for publication.
However, Hold The Front Page is reporting that "a number" of photographers are set to leave the company, although "around six" are expected to remain in the North West on a pool basis.