20 February 2014
Sport Media signs Rugby World Cup deal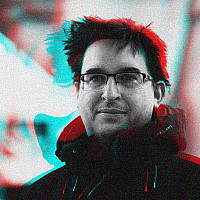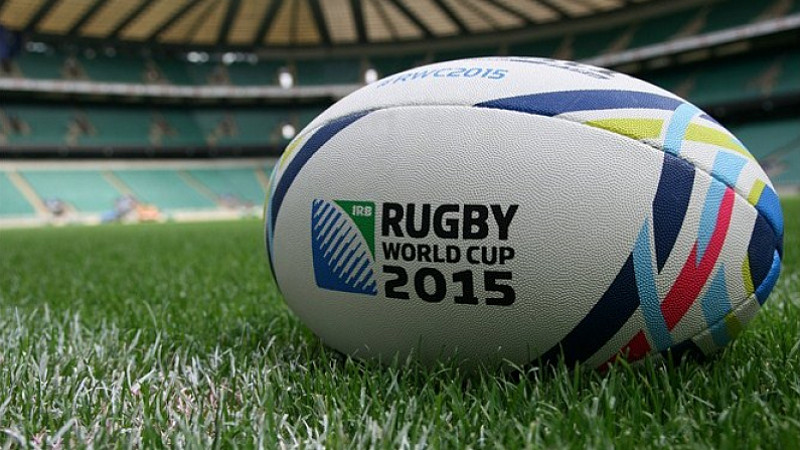 Liverpool-based Sport Media has signed a deal to become the official match day programme and pre-tournament magazine licensee for the Rugby World Cup 2015.
Part of Trinity Mirror, the publisher will produce and distribute - in print and electronically - all 48 match-day programmes, plus the official pre-tournament magazine.
"Rugby World Cup is one of the most iconic and celebrated global sporting occasions and we are especially thrilled to have been chosen by RWCL as the official publishing licensee of what will be a spectacular event," said regional managing director Steve Anderson Dixon.
"In the last 12 months Sport Media has been awarded a number of new contracts, further strengthening our position as the leading sports publisher and this is further recognition of the talented people within our company."
Sport Media works with Manchester United, Chelsea, Arsenal and Everton and its rugby partners include the Welsh Rugby Union.
"The appointment of a publisher with significant digital and print reach is an important pillar of the Rugby World Cup 2015 outreach and engagement programme to ensure that the tournament is accessible by as many people as possible in the UK and beyond," added RWCL chairman Bernard Lapasset.
The tournament kicks off on September 18th.