07 January 2014
Liverpool Echo to launch Sunday edition on January 19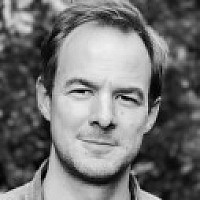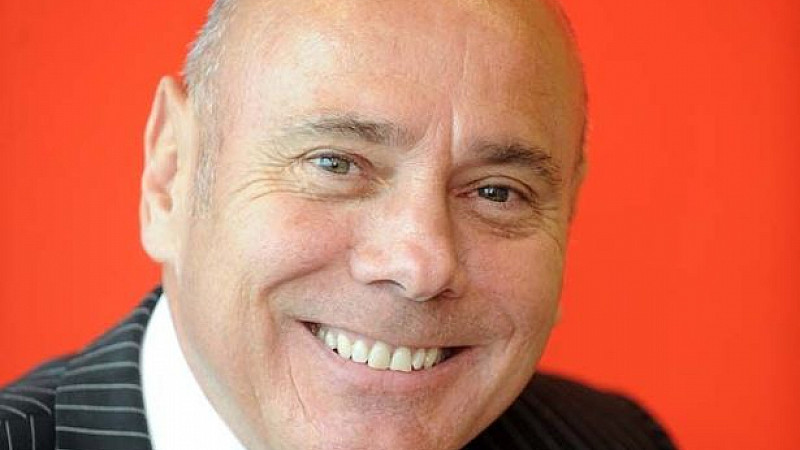 The Liverpool Echo is to become a seven-day print operation by launching a Sunday Echo on January 19.
A month after announcing the closure of the Liverpool Post - when it also hinted at "exciting plans on the table for weekend publishing" - Trinity Mirror says the Sunday edition will go live after "months of planning and research".
Steve Anderson-Dixon, managing director Trinity Mirror North West and Manchester, said: "The Liverpool Echo is a strong and respected brand. It has a connection with its audience that is unparalleled across Merseyside.
Trinity Mirror's Steve Anderson-Dixon
"We already have in place brilliant local journalists, an excellent local sales force and a well-established readership which we believe will welcome the Echo seven days a week.
"This is a brave, energetic and, in my view, brilliant opportunity for the Echo to further extend its publishing footprint and we see this investment as a ringing endorsement of the Echo, the city of Liverpool, and its people.
"It is a wonderful feeling to be launching a print product in the knowledge that doing so will provide more momentum to our websites and our determination to be a world-class digital publisher."
Trinity said the move would "strengthen the brand's online publishing by creating a flow of content across the weekend that will further fuel audience growth on the Echo's thriving desktop, mobile and social media platforms".
Echo editor Ali Machray added: "We can't wait for January 19. The fact that we can do this is testimony to what an amazing city Liverpool is. Its news and sports potential are astounding and we're determined to give its people a Sunday Echo they can savour.
Alastair Machray
"We are thrilled that people are reading the Echo on so many different platforms. We must repay that loyalty by ensuring what we publish at weekends is as strong and as relevant as what we publish during the week."
The Sunday Echo, which will be priced at 50p and contain a strong focus on football coverage, said its trial editions had gone down well with readers.
Machray will edit the Sunday edition as well as the Monday to Saturday publications. A launch event will take place on January 15.
Trinity Mirror chief executive, Simon Fox, said: "This is an exciting opportunity for the group. Strengthening our weekend operation in Liverpool will both help us to enhance our 7 day digital news coverage and bring an innovative new Sunday newspaper to market."