10 December 2013
Trinity Mirror to close down the Liverpool Post after 158 years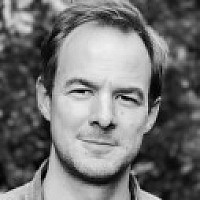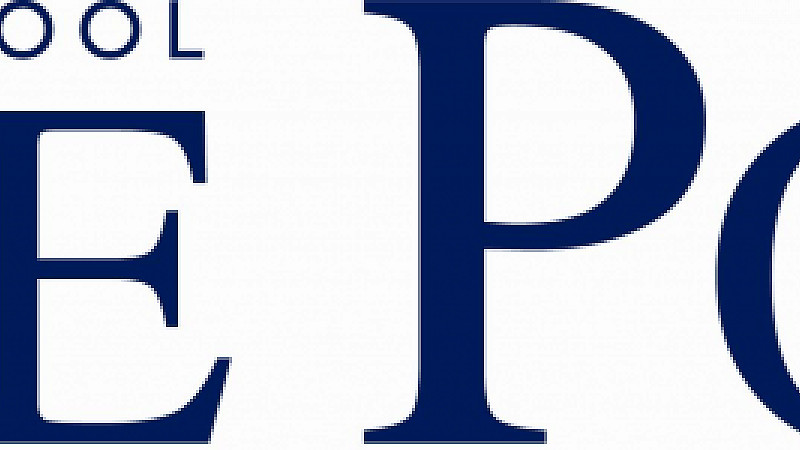 The Liverpool Post is to cease publication after 158 years, bringing down the curtain on one of the most established regional newspapers in the country.
Publisher Trinity Mirror has confirmed that the paper, which was formerly the Liverpool Daily Post before it went weekly in January 2012, will be printed for the last time on December 19.
Its companion website and the Liverpool Business Daily E-Edition, which only launched in June, will also be closing, although the paper's business coverage will be continuing in some form through a Post-branded section of the Liverpool Echo.
Trinity said there would be "no planned journalist redundancies" as a result of the decision.
Trinity Mirror North West managing director, Steve Anderson Dixon, said: ''This is a decision we take with the heaviest of hearts. Sadly, the Liverpool city region no longer generates the demand in terms of advertising or circulation, to sustain both the Post and the Liverpool Echo.
"We are committed to retaining the best of the Post in the Echo. We are also committed to the continued expansion of the Liverpool Echo and have exciting plans on the table for weekend publishing. The Echo is an extraordinary brand and we are thrilled to be expanding its reach and creating jobs as we do so."
Editor Mark Thomas
Liverpool Post editor Mark Thomas added: "That the Post has lasted as long is testimony to generations of brilliant and committed journalists who have worked on it.
"We have a history of brave and independent journalism and excellent coverage of business, arts, and sport. We will ensure we keep those traditions alive within the Liverpool Echo."
The Post was first published in 1855 by Michael James Whitty, a former Chief Constable for Liverpool, at the price of a penny a copy.
In 1904 it merged with the Liverpool Mercury but its title was retained, and over the course of the 20th century established itself as the quality companion to the more tabloid Echo.
It provided the journalistic grounding for the likes of the Daily Mirror's Oliver Holt, BBC Sport's Phil McNulty, former Cabinet minister Chris Huhne and many others.
It still sold 20,000 paid copies a day in the mid-2000s - and sold 40,000 the day after Liverpool's Champions League victory in 2005 - but sales continued to slide to just over 6,000 a day, and its relaunch as a 100-page weekly with a £1 cover price was seen as a last chance for the title.
In the second half of last year sales of the paper dropped to 5,727, compared with a launch circulation for the weekly title of 8,685.
Earlier this year it attempted to focus on its core capability, its business coverage, through a subscription-only tablet edition, but a combination of poor take-up and falling advertising revenues made the end inevitable.