01 November 2013
The Chronicle uses words of Sir Bobby Robson to respond to Newcastle United ban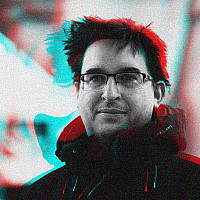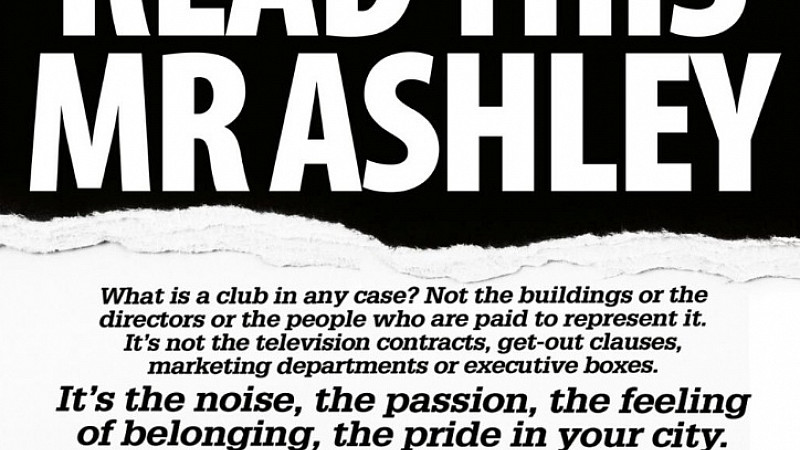 The Chronicle will respond to Newcastle United's decision to ban three newspapers from matches and press conferences with a direct message to club owner Mike Ashley.
Tomorrow's front page will feature a quote from legendary former manager, Sir Bobby Robson and inside will be messages from fans.
Click to read full size
The front page:
READ THIS MR ASHLEY
What is a club in any case? Not the buildings or the directors or the people who are paid to represent it. It's not the television contracts, get-out clauses, marketing departments or executive boxes.
It's the noise, the passion, the feeling of belonging, the pride in your city.
It's a small boy clambering up the stadium steps for the very first time, gripping his father's hand, gawping at that hallowed stretch of turf beneath him, and without being able to do a thing about it, falling in love.
- Sir Bobby Robson
NOW DO YOU GET IT?
The paper has been collecting messages from readers from the hashtag #readthismrashley and has been adding the best ones to its website.
Earlier this week the club wrote to The Journal, Chronicle and Sunday Sun (all Trinity Mirror titles) to complain about their coverage of a fan organised march against Mike Ashley ahead of the game against Liverpool.
It's not the first time the club has fallen out with a newspaper, with the Daily Telegraph receiving a ban from all matches and press conferences in May.