26 November 2013
Animation Toolkit planning MediaCityUK base after doubling sales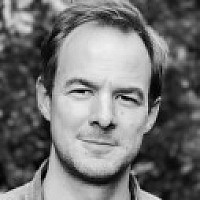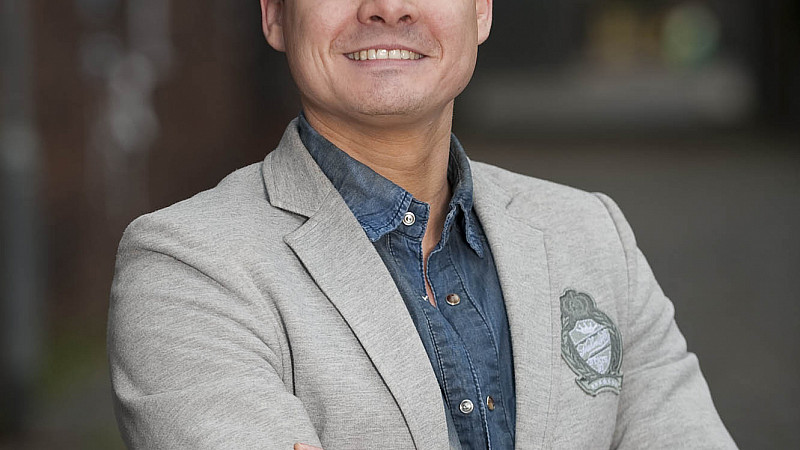 Manchester-based Animation Toolkit has more than doubled sales in 2013 after a surge in overseas business.
The e-commerce business, run by 33-year-old Westley Wood, supplies specialist products for stop-motion animation including animating clay, software and armature kits and parts used to make animation figures.
Animation Toolkit founder Westley Wood
Wood, who started the venture two years ago, distributes products to every continent and has manufacturing agreements with four factories in China and one in Germany.
The firm is now planning to open the first stop-motion animation studio for hire in MediaCityUK, containing the firm's complete assortment of products for use by professionals, enthusiasts and students.
Wood, who also works as a creative for Children's ITV and has had previous spells with Cosgrove Hall Films and Mackinnon and Saunders, said: "Animation is my passion and I have always been fascinated by the process of creating stop-motion films.
"I started designing my own pieces of kit and came up with the idea of Animation Toolkit. It began as a bedroom business and, with advice and on-going support from Mitchell Charlesworth, I have been able to develop a strategic business plan.
"We have made huge progress since 2011, shipping products across the globe. The rise of e-commerce has been crucial to our business, as many people order products from our website. To date we have calculated that our products have been used in more than 5,000 films."
Wood was nominated for a BAFTA for his work on the programme Compost Corner, and was recently shortlisted for the Young Entrepreneur of the Year award at the EN Business Awards 2013.