03 September 2013
MMU/Prolific North postgraduate course receives full validation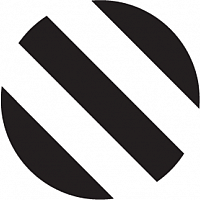 Hot off the press, we can report that the MMU/Prolific North Postgraduate Certificate in Digital Communications Management has received full validation.
This means we now have the green light to press ahead with what we firmly believe will be an outstanding mix of best practice in contemporary digital communications and management skills.
Details on the course content, guest lecturers, course fees and ideal delegate can be found here, or you can visit the official MMU pages here.
And tomorrow, anyone interested can come along to an open evening to meet the course leaders and learn much more about the course itself, which is scheduled to start on November 7.
To reserve a place at the open evening, please visit our Eventbrite page.