17 September 2013
Fantastic Media ready for F1 in Schools challenge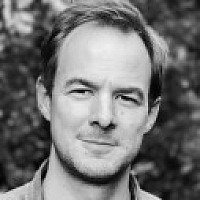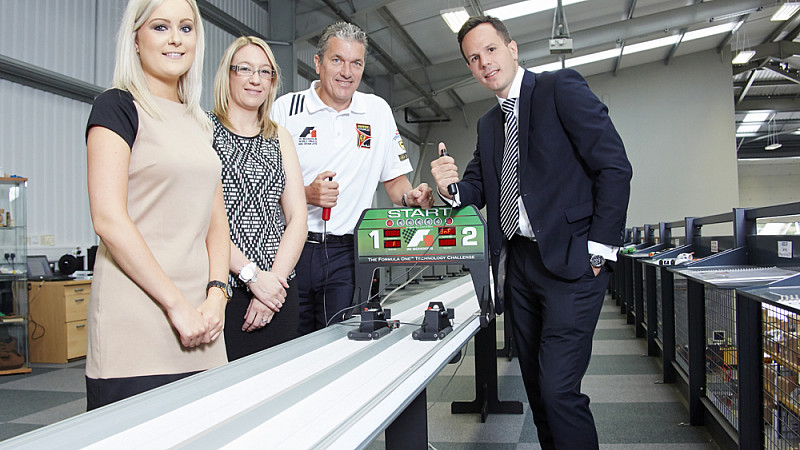 Leeds-based Fantastic Media has been appointed by not-for-profit F1 in Schools to develop its online communication platforms.
The agency is tasked with increasing the profile of the F1 in Schools Technology Challenge and has already produced its new UK website.
Katie Oxley and Andrew Denford of F1 in Schools flanked by Fantastic's Beth Saville and Richard Jones
Fantastic will also be launching a global website which can be accessed by all 40 participating countries and 22,000 schools worldwide.
F1 in Schools, which has its HQ in London and a purpose-built facility in Brighouse, was established in 2000 to provide an educational experience for schoolchildren using Formula One.
Richard Jones, operations director at Fantastic Media, said: "The F1 in Schools Technology Challenge is an incredibly exciting project that engages young people into not just Formula One but into engineering and covers subjects right across the curriculum.
"We are thrilled to be working alongside the company to increase its global reach and get even more school children involved in the challenge."
Andrew Denford, founder and chairman of F1 in Schools, added: "We're delighted to have Fantastic on board and have high hopes for their impact on our work.
"They offer a fully integrated capability under one roof, coupled with a strategic, results-driven approach, which is particularly appealing. The team has a real grasp of our objectives and understands the spirit and ethos of what we offer. We look forward to a long partnership with them."
Fantastic, which numbers around 24 staff, also works with the likes of Travertine Direct, Card Factory and Northern Commercials.