07 August 2013
The Sun advertises for Manchester sports reporter for its Sunday edition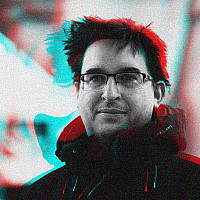 The Sun is on a recruitment drive to staff its Sunday tabloid, this includes a Manchester-based sports reporter to produce stories "in all journalistic formats."
New Sun editor, David Dinsmore is hiring 16 reporters to work on the Sunday edition, 8 news reporters, 4 features writers, 2 showbiz writers and 2 sports reporters - one for the South and the other, the North West.
It's believed the new recruits are part of a wider plan to make the Sunday edition stand out from the daily paper.
According to News UK's job ad, the Manchester reporter will have to produce "outstanding, creative and engaging stories for The Sun, Sunday, in all journalistic formats that include but are not limited to video, pictorial and editorial."
They will report directly to the sports editor and be expected to come up ideas relating to how stories and events may be covered on all platforms.
The cross-platform nature of the job is underlined by the requirements which state that the reporter should have "thorough, working knowledge of all social media" including Twitter, Facebook, YouTube and Google+. Also that producing and conducting "high quality" video interviews is seen as an advantage.
Last month, the Daily Mirror said it too was recruiting in Manchester, with 11 new  roles.