02 August 2013
Newcastle Chronicle commissions Viz cartoon to mark iPad edition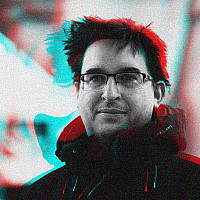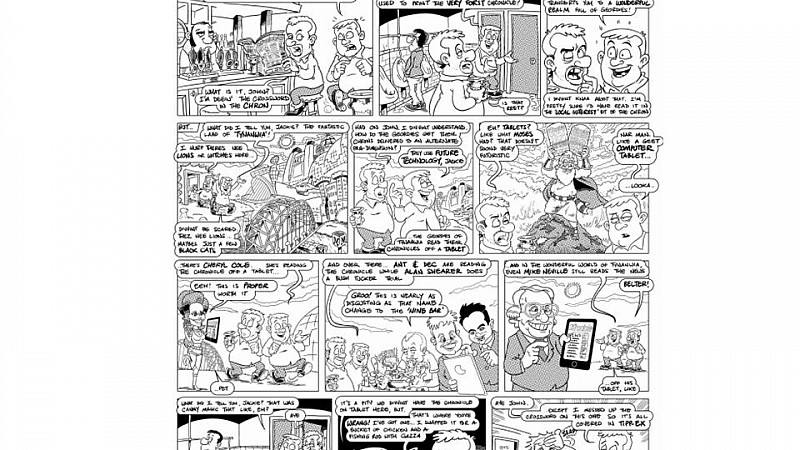 Cheryl Cole, Alan Shearer and Ant and Dec appear in a specially commissioned Viz comic strip to promote the launch of the Newcastle Chronicle's iPad edition.
The Chronicles of Tynanwia has been drawn by Viz co-editor, Alex Collier and features "two blokes in a pub, transported to a magical kingdom where everyone gets their Chronicle news through a tablet."
"Many thanks to Alex for taking the thinnest of briefings and turning it into a brilliant comic strip. I'm sure readers will find it amusing and it's a great way to raise awareness as we roll into the TV campaign," said editor Darren Thwaites.
The souvenir episode appears in today's paper (Friday) and online, Collier said that appearing in his local paper had fulfilled an ambition:
"A cartoon in the Chronicle is another thing I can strike off my 'things to do before you die' list."
The television campaign and a series of editorial stories including a search for its oldest and youngest readers will support the launch.