21 August 2013
EN's North West Entrepreneur of the Year Awards partners Forever Manchester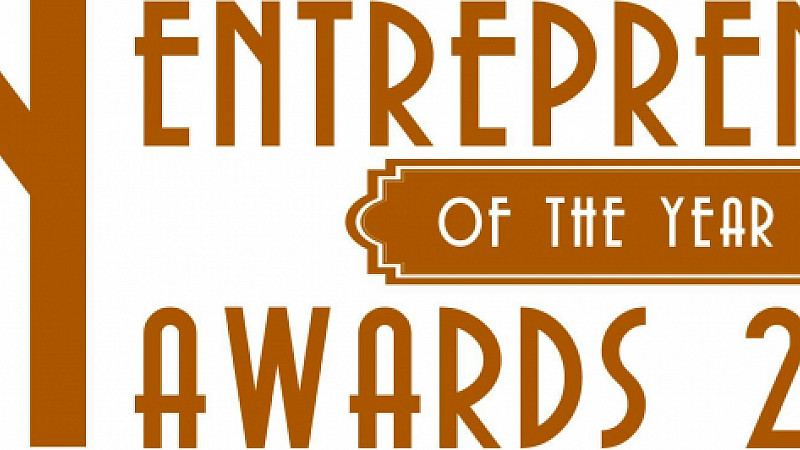 The online business title EN, has this year chosen to partner with Forever Manchester, the Community Foundation for Greater Manchester, as the charity partner of the EN North West Entrepreneur of the Year Awards.
EN magazine is now published in a purely digital format on a monthly basis.
The awards are now into their twelfth year and the event typically attracts around 500  entrepreneurs and advisers to its seemingly permanent awards dinner home at Mere Golf Club.
EN mainatins that its judging panel, which is drawn primarily from entrepreneurs and previous winners, is quite distinct from other business awards whose judging panels lean heavily towards professional advisers.
The 2013 awards take place on Wednesday 16 October with Michael Portillo giving the keynote address.
Last year's winners included Colin Stevens of Better Bathrooms, Richard Tang of Zen Internet and myParcelDelivery.com with the overall Entrepreneur of the Year' award going to Michael Bigley of Secured Mail.
Nick Massey, the chief executive of Forever Manchester and a former head of marketing at the Co-op Bank, said: "We're delighted to have been chosen as the official charity partner this year. Manchester has a long history of producing entrepreneurial talent from the likes of Joseph Holt in 1849 to JD Williams in 1888 and Henri Lloyd in 1963.
"That same talent is reflected in our own neighbourhoods and communities where local people do extraordinary things to improve the quality of life for friends, family and neighbours. Forever Manchester exists to make sure that we all have the chance to do that."