08 August 2013
Carragher to write weekly Daily Mail column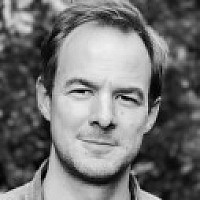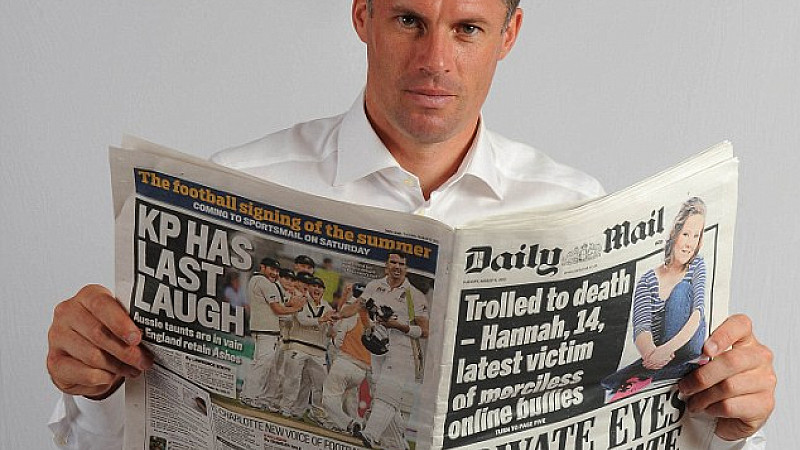 Retired Liverpool footballer Jamie Carragher has been signed up by the Daily Mail for a new Saturday column.
Carragher is well-regarded in media circles and has already joined Sky Sports as a pundit for the coming season.
New Daily Mail columnist Jamie Carragher. Pic: Daily Mail
He has been an occasional columnist for the Mail for the last two years.
The 35-year-old said: "I'm delighted to be joining Sportsmail. The Daily Mail has always been my newspaper of choice and I enjoy reading the views of Martin Samuel and Nasser Hussain, while Charlie Sale's column is essential.
"More recently, it has been fascinating to read Sir Clive Woodward's thoughts, so when the opportunity arose for me to take on this position, I did not need to be asked twice. I am looking forward to the challenge."
Carragher's admission that the Mail "has always been my newspaper of choice" may raise some eyebrows - earlier this year the same right-leaning paper revealed how the Bootle-born star was "a big Labour backer".