14 June 2013
Johnston Press puts historic Whitby Gazette office on sale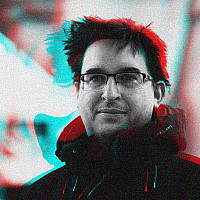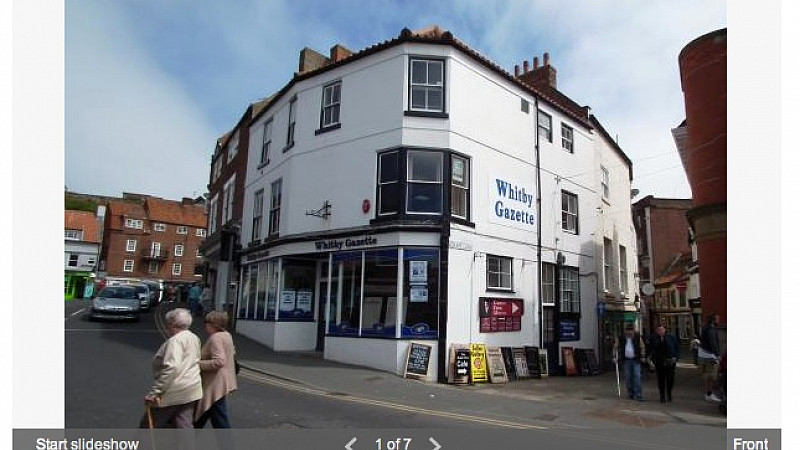 Whitby Gazette's historic harbour-side offices have been put on sale for £395,000.
The Johnston Press title has been based at the Grade II listed building since its foundation by Ralph Horne in 1854. It still has a mosaic on its doorstep: "Horne & Son, Whitby Gazette Office."
It's been put on the market for offers in the region of £395,000, with the description stating that the property is suitable for a "variety of retail and leisure uses" with "potential for apartments above."
"The property lies in a corner position on the junction of Bridge Street and Grape Lane just yards from the swing bridge in Whitby's historic town centre. This grade II listed building is well placed for a number of commercial and residential uses, subject to planning. This is a busy tourist area lying between the Abbey ruins and the harbour."
It's not yet been revealed where the editorial team will be based once the building has been sold, although it is suggested that they will remain in the town, just in a smaller office space.
Earlier this year Johnston Press hit the headlines when it made the Gazette's editor, Jon Stokoe, redundant. That's despite it being the country's best performing weekly newspaper. Stokoe has remained in Whitby, setting up his own agency, Stokoe Media.