13 June 2013
AppLearn plans to create 150 jobs at The Sharp Project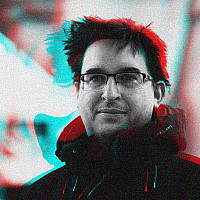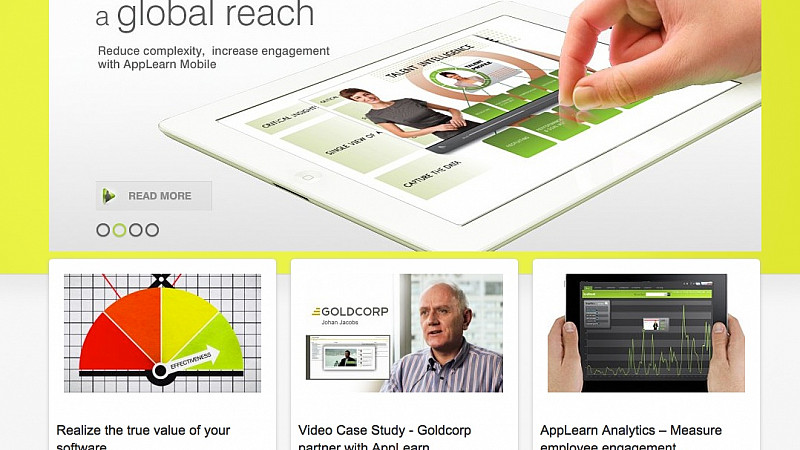 Digital training company, AppLean is eyeing major expansion after taking a long-term lease on half the green screen studios at The Sharp Project, with plans to create up to 150 jobs by 2017.
The firm, which was founded in 2011, provides multi-lingual video training tutorials to major brands around the world and in additional to the studio space, it's doubling the size of its office base in East Manchester, now occupying 2,690 sq ft.
At the moment, it employs 15 staff, although through finance from the Regional Growth Fund and private investors, it hopes to increase this to 150 within the next 4 years.
"We were the first company in the world to use streaming videos to train people and I believe within the next 5-10 years, most training will be done this way," explained Mark Barlow, founder and chief executive of AppLearn.
"We need to remain at the forefront of this sector. Our business couldn't have expanded the way it has without being based at The Sharp Project. This place is a crucial part of our story and will continue to be so. It's a remarkable place where the public sector have lent a hand to give companies like us a leg up but done it in a very subtle way so not to smother our entrepreneurial and creative spirit."
Barlow added that currently using the studios 8 hours a day, 5 days a week, they have the ability to create 50,000 tutorials every year, with the potential to become a 24/7 operation.
"We stream training and communication tutorials to employees and managers situated anywhere around the world, in any language and to any device," continued Barlow.
"A facility like this at The Sharp Project is essential to allow us to expand so we can meet demand. These studios, the only dedicated fully sound-proofed green screen suite in the UK, will enable us to create training videos on an industrial scale."
Its clients currently include Vancouver based GoldCorp, one of the world's largest producers of gold; Hudbay Minerals in Canada; UK based M&W, a global engineering and construction company; Canadian train and aircraft manufacturer Bombardier; the Mandarin Oriental Hotel Group in Hong Kong, Intercontinental Hotel Group and Landmark Hotel Group.