08 April 2013
The Telegraph drops Kelvin Mackenzie after one column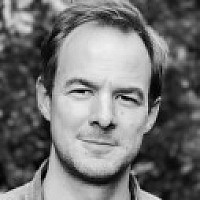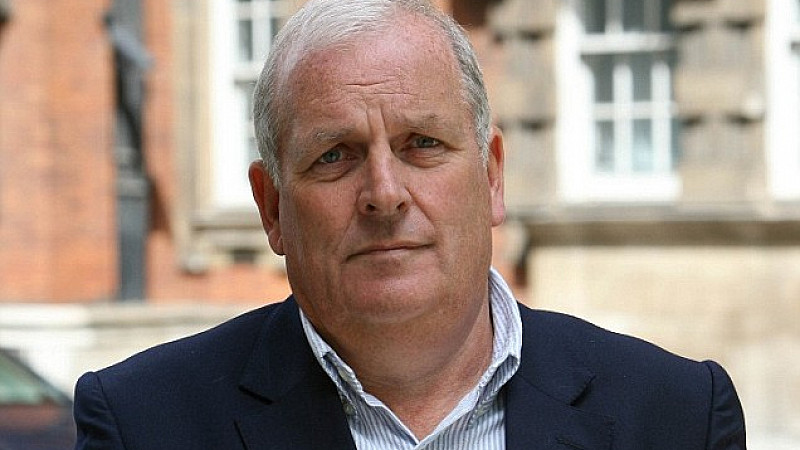 Kelvin Mackenzie's career as a Daily Telegraph columnist has come to an abrupt end.
The controversial former Sun editor published his first column for the Telegraph online on Thursday, giving his views on education, Masterchef and student investors.
Kelvin Mackenzie
An accompanying front page fanfare described it as "the first of a new weekly column for Telegraph.co.uk", while editor Richard Fletcher further suggested it was a weekly assignment by telling his Twitter followers: "Meet our new @Telegraph columnist... Kelvin MacKenzie. Read his debut column here".
The column attracted over 800 comments, many derogatory, with many calling the paper's decision insensitive given Mackenzie's links to the Hillsborough disaster cover-up.
MacKenzie was responsible for the notorious "The Truth" front page splash, which made false allegations about the behaviour of Liverpool FC fans on the day.
And while the Telegraph must have anticipated some kind of reaction to Mackenzie's appointment, it seems the ensuing backlash on Twitter and elsewhere was too much for them, and by late Friday its football correspondent Henry Winter had tweeted that MacKenzie's column was a "one-off and won't be repeated".
No official comment was forthcoming from the paper as to why Mackenzie has been dropped so quickly.
MacKenzie was previously a columnist for The Sun from mid-2005 to 2011, when he joined the Daily Mail.