16 April 2013
Former Yorkshire Post head of news dies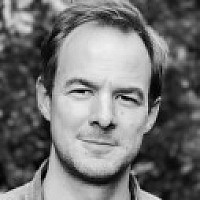 Former Yorkshire Post head of news Richard "Dick" Clark has died at the age of 68.
His newspaper career spanned five decades, starting on the Doncaster Evening Post before several years at the Daily Mail in Manchester.
After crossing the Pennines again he worked on the Bridlington Free Press before joining the Yorkshire Post as district chief reporter in its Hull office. He subsequently moved to the newspaper's head office in Leeds, becoming head of news.
His last job on the paper was a part-time role writing the twice-weekly equestrian column. He finished writing seven years ago.
Outside of the newsroom, Clark represented England in clay pigeon shooting.