20 March 2013
Cow Lane Studios to close in April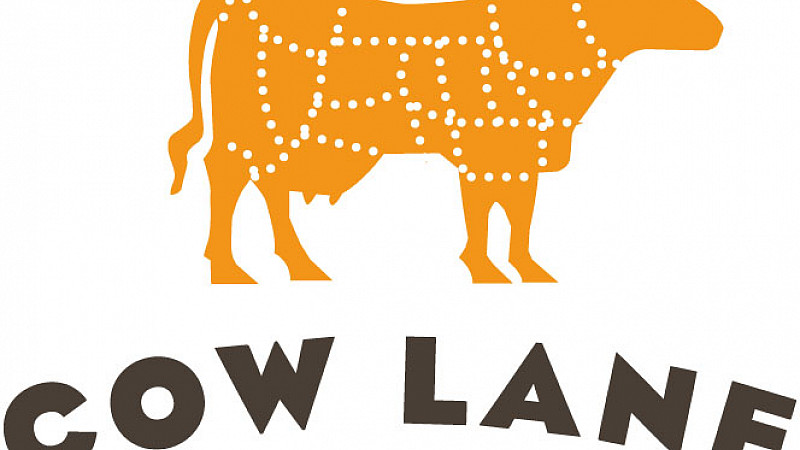 'Affordable workspace' venue, Cow Lane Studios in Salford, is closing on 14 April citing rising costs and 'deteriorating conditions' in the building.
Cow Lane opened in 2002 with the intention to offer affordable workspaces for up to 20 artists at any given time, all anchored around a 13 metre square gallery in the centre of the space, and an active programme of exhibitions and events over the years.
During Cow's 11 years of operation, the studio has seen dozens of artists taking advantage of the low-cost space , working across a variety of media including painting, drawing, printmaking, sculpture, illustration, performance and photography.
Social commentators, however, suggest that Rogue Artists' Studios & Project Space, based on Chapeltown Street near Piccadilly in central Manchester, may well find itself welcoming several Cow lane tenants to its roster of users.