25 February 2013
Kellogg's makes Superbrands top 10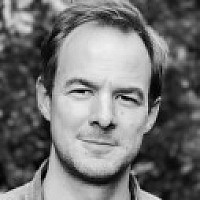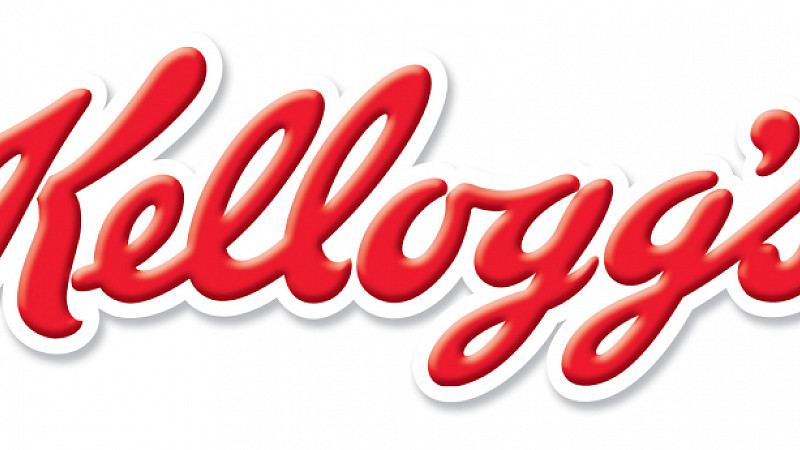 Kellogg's has been named one of the top 10 consumer brands in the UK by the latest Superbrands survey.
The food manufacturing company, which has its UK base in Manchester, is up 25 places from last year to number nine.
Superbrands surveys 2,900 British consumers to decide the final order, with 1,700 brands originally shortlisted by the Centre for Brand Analysis.
Swiss watchmaker Rolex topped the list for the second year running, while Apple was named the number one business Superbrand.
Stephen Cheliotis, chairman of the Superbrands Expert Council, said: "As consumers remain unsettled and fearful over what feels like endless economic doom and gloom, malpractice in key institutions and a weakening position for Britain in a changing world, it is perhaps no surprise that we are turning to reassuringly-familiar brands that we have known throughout our lives - often much-loved British establishments that we still trust, despite recent problems for some."
The top 20 lists are below:
Top 20 Superbrands 2013 - Consumer
1. Rolex
2. Apple
3. Microsoft
4. British Airways
5. Coca-Cola
6. Google
7. Hilton
8. Heathrow Airport
9. Kellogg's
10. Mercedes-Benz
11. BMW
12. Heinz
13. BBC
14. Facebook
15. Lego
16. Disney
17. Marks & Spencer
18. BP
19. Dulux
20. Nescafé
Top 20 Superbrands 2013 - Business
1. Apple
2. British Airways
3. Google
4. Visa
5. Virgin Atlantic
6. IBM
7. Shell
8. Microsoft
9. London Stock Exchange Group
10. MasterCard
11. BP
12. BT
13. Bosch
14. Samsung
15. FedEx
16. Rolls-Royce Group
17. Royal Mail
18. PayPal
19. GlaxoSmithKline
20. DHL