01 February 2013
Football Extra newspaper sets up in Liverpool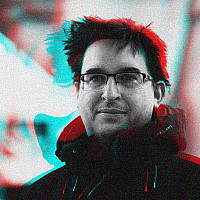 Former Sun journalist, Steve Mullen, has set up a football betting newspaper based in Liverpool.
He's employed "an editorial team of 10" to work on Football Extra, which is being distributed by Intermedia.
According to Mullen, each issue will feature a double-page spread betting preview of every Premier League game. It will also cover every English club down to non-league football as well as the Scottish and European games.
"Football Extra is the paper for anyone who likes to have a bet on football. We're presenting top-class analysis in an accessible way backed up by a range of key stats, form and odds. Even if you're not a big punter, Football Extra will arm readers with everything they need to know," said Mullen.
The first edition of the full-colour tabloid goes on sale February 7th and will be priced at £1.50.