20 February 2013
FACT to celebrate its tenth birthday on 23 February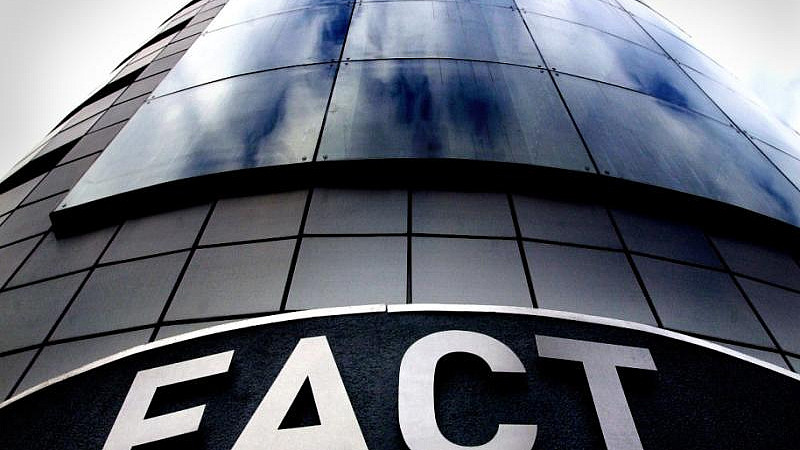 This weekend FACT, the Foundation for Art and Creative Technology,  celebrates its tenth birthday as a major development in Liverpool's recent cultural development.
The FACT building, situated in the Ropewalks area of the city, cost £10m to build and kit out and was the city's first purpose built cultural project in over 60 years.
The purpose built gallery houses a variety of spaces and a cinema.
Over three million people have visited the complex and FACT also has an active  community engagement programme, which includes what it describes as its 'unique community project tenantspin'.
Some of the names who have worked with and appeared at FACT include Isaac Julien, Piplotti Rist, Semiconductor, Quentin Tarantino, Apichatpong Weerasethakul, Bill Voila and Nam June Paik.
FACT director Mike Stubbs said: "Since it opened in 2003, FACT has become a vital part of Liverpool's cultural ecology and next year's programme is one of our most exciting yet, fittingly for our tenth year."
FACT has produced this video celebrating some of the key milestones over the past decade.