04 January 2013
AJ Bell acquires financial publishing business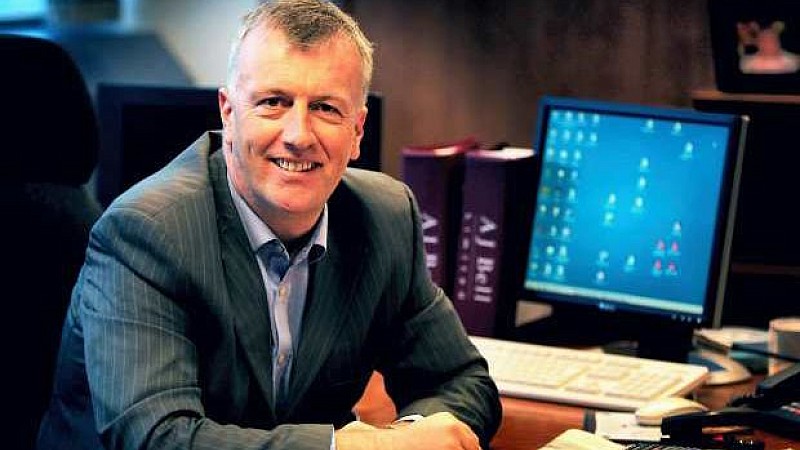 Andy Bell
Pension provider AJ Bell has acquired financial publishing business MSM Media and its trading subsidiary MoneyAM for an undisclosed sum.
AJ Bell, which has its headquarters on Chester Road in Manchester, was co-founded in 1995 by the present chief executive Andy Bell. Bell still holds a 31.79% stake in the company. Two investment funds – Invesco Perpetual and MAM – and his management team hold the balance of the equity.
MSM Media is the company's second acquisition having previously bought a share dealing operation based in Tunbridge Wells called Lawshare in 2007.
AJ Bell offers pensions and ISA administration services. It employs over 450 staff and manages over £17bn of assets under administration on behalf of 70,000 retail clients. Last December the company posted record profits of £26.5m on revenues of £51.8m.
MSM is a specialist financial publishing business based in London with 34 employees.
Its titles include a flagship weekly magazine called Shares and the company also organises awards and events and operates several online services, the most notable brands being MoneyAM, StockMarketWire and Brokerforecasts.
MSM is understood to have revenues of circa £3 million and AJ Bell stressed MSM will continue to be be run as a separate business, with full editorial independence. The existing management team, led by David Motum chief executive, will remain in place and will be joined by Charles Galbraith, managing director of AJ Bell Securities, as non-executive chairman of the MSM management board.
Andy Bell said: "MSM is a very good fit for us. DIY investors have a desire for knowledge and we need to compete at that level. MSM is a tightly-run business and we will be able to put a lot of investment into it."
Mr Motum added: "Content is becoming a key differentiator for investment platforms and our ability to generate specialist financial content will help to complement AJ Bell's propositions in the platform space"