10 August 2017
Toast pops up with green win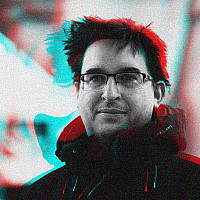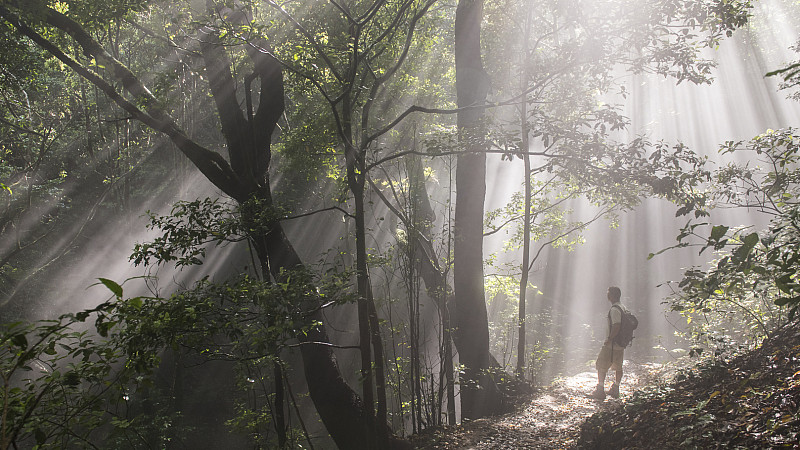 Toast PR will run a national awareness campaign for environmental tech enterprise, Gone West.
Manchester-based Gone West specialises in sustainable travel, with a platform that says it counteracts the carbon footprint by planting trees. It's being backed by partners including Expedia.
"Gone West has already commercially planted over 500,000 trees. They are on a mission to replant the world's forests and combat the effect travel has on our fragile environment. It's a gift to work with a client that has taken the carbon emissions crisis into their own hands," explained Julia Mitchell, managing director of Toast PR.
"By helping raise awareness of Gone West and encouraging more people to book their travel through them we feel like we are helping their mission too which is incredibly rewarding for everyone at Toast."
Toast has already signed up to its Green Affiliate Programme, which plants a grove of trees aimed at reducing the impact of the company on the environment
"Toast PR came highly recommended from peers in the sector. They have a strong reputation as a results-driven and dynamic PR agency operating in the technology space . They immediately understood what we were trying to achieve and signed up to our Green Affilate Programme before they even pitched, which impressed us and showed us that we share similar values," added co-founder of Gone West Thomas Silcock.