09 August 2017
Cuckoo to launch "iconic" bar development for Valor Hospitality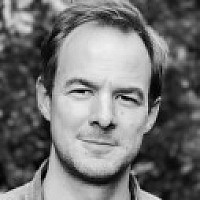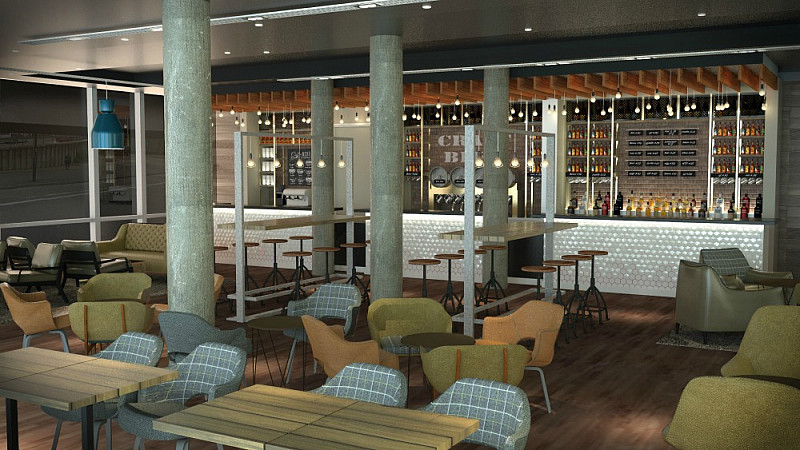 Cuckoo has been commissioned by Valor Hospitality to deliver the launch of the new Store Street Exchange and Store Street craft bar development in Manchester.
Situated on the ground floor of the DoubleTree by Hilton Hotel at Piccadilly, the new concept is billed as a "social den of fine food and drink".
The Salford agency has previously worked with Valor on brands including Sky Lounge and The Lock Kitchen and Bar based in the DoubleTree by Hilton Leeds, and Recess based at The Hilton Garden Inn, Bristol, Birmingham and Glasgow.
Some of Cuckoo's creative for the project
The new project includes the development of the visual identity for the new Store Street Exchange and Store Street Craft Bar concept, including the naming of the venue itself, the creation of the logo, and bespoke artwork that uses the area's industrial heritage as its inspiration. It also includes the new website, menu concepts, signage, POS, digital assets and the high profile social media strategy and campaign.
The venue is set to open late September and the launch and on-going PR campaign is being handled by Siobhan Hanley Communications.
Cuckoo MD Justine Wright said: "We have worked with the Valor chain for 15 years across the country on a number of highly successful campaigns. To now be working on our home turf is real honour. The local area has got such a fascinating history, and is one of the most iconic places in Manchester.
"Our campaign ensures the fascinating history surrounding Piccadilly Station, known as Store Street when it first opened, is the foundation of the strategy. The creative concepts utilise the theme of travel and celebrates the heritage of the location, the city's travel connections, and the inventive personality of Manchester."
Robert Ford, general manager at DoubleTree by Hilton Hotel Manchester, said Cuckoo had a "fabulous understating of our brand".