27 July 2017
Aberfield and Substance to work on major York redevelopment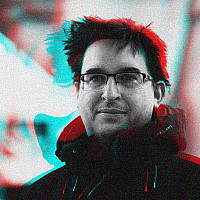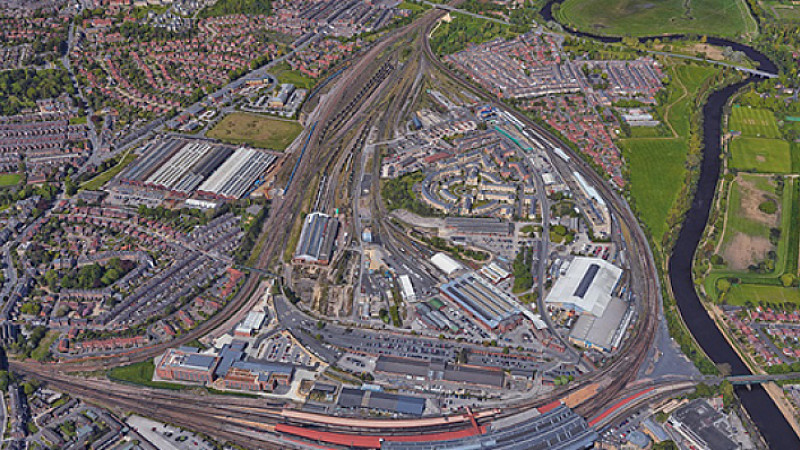 Aberfield Communications will be working alongside brand consultancy, Substance on the regeneration of the largest brownfield site in northern England.
The two agencies have been appointed by the York Central Partnership to develop and implement a brand, communications and community engagement strategy ahead of the multi-million pound urban regeneration.
The 72-acre site is next to York's railway station and will include new housing and office space.
"York Central is about unlocking land that has been restricted from public use for over 150 years and presents an incredible opportunity to create a 21st century extension to a compact and culturally significant city," explained Catherine Birks, commercial project manager at York Central Partnership.
"The team's blend of experience and expertise, combined with significant local knowledge, gave the Partnership confidence that they will deliver really strong results."
Sheffield's Substance and Leeds-based Aberfield were chosen following a "rigorous" tender and pitch process.
"You cannot underestimate the significance of this scheme and the development opportunities it will bring, not only to the city of York but to the wider region and, indeed, the North," added Tim Downs, director at Aberfield Communications.
"We are looking forward to working with the partnership and engaging communities in the masterplan for the site and, ultimately, supporting them in delivering a great development."
York Central Partnership includes Network Rail, the Homes and Communities Agency, City of York Council and the National Railway Museum .