07 June 2017
Trust launches new division of Manchester Airports Group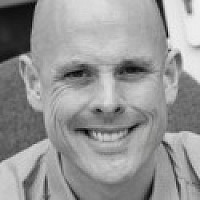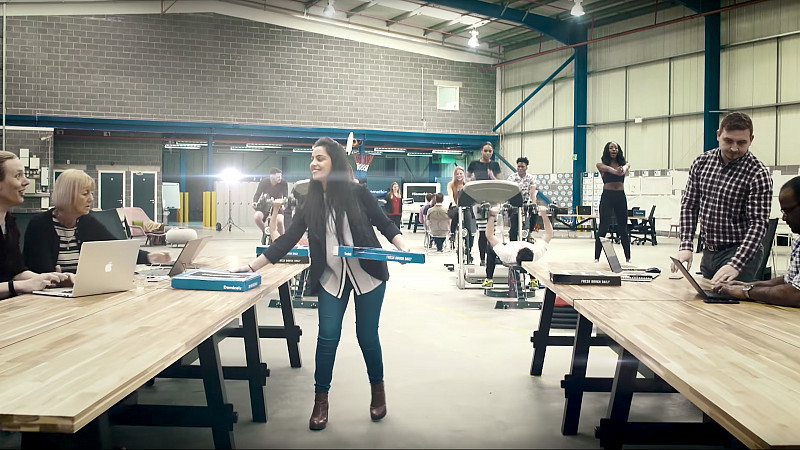 Stockport-based Trust has produced the launch campaign for MAG-O – a new division within Manchester Airports Group.
MAG-O is conducting a nationwide recruitment campaign to attract the best minds and exceptional skills to the organisation. Trust produced a promotional video, which you can see below, that was shot in one take.
Gemma McCall, Relationship Director at Trust said: "MAG has made an incredibly bold move to help future-proof their business by creating a dynamic new division.
"The division has a dynamic start-up mentality that will help drive innovation and business development. We're so proud to have been involved in the project at its inception, and help MAG to bring the best innovators and digital talent to the North West."
Kelly Singleton, HR Director for MAG-O, added: "MAG will not stand still and wait to find out what's next for the world of airports. We are a forward-thinking and dynamic organisation and with this campaign Trust has perfectly articulated what we've been working on.
"MAG-O is innovating and developing concepts and ideas that will change the way people travel and we want to attract the best talent from across the country to come and help us to do that."