03 May 2017
We Are Vista creates the MINI brand story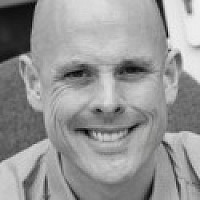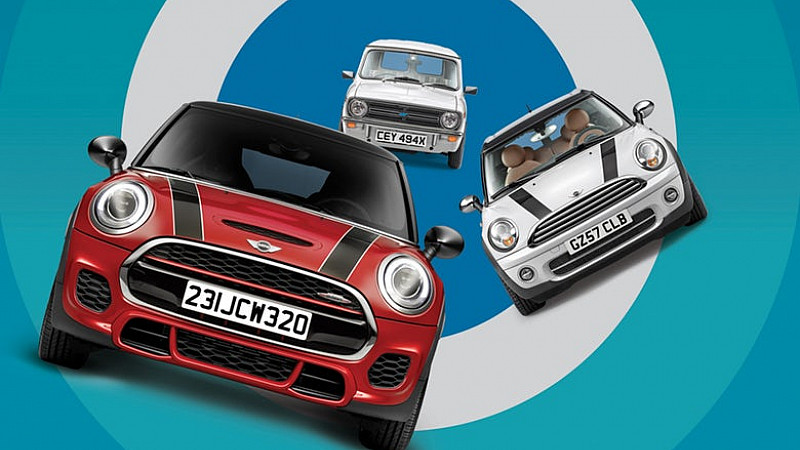 Leeds and London agency We Are Vista has curated the 'MINI brand story', to relaunch the Museum and Visitor Centre at the MINI Plant in Oxford.
Vista had eight weeks to transform the experience into an 'immersive, multi-sensory adventure'.
The plant welcomes over 10,000 visitors annually from across the world to explore the past, present and future of the iconic brand.
The site is known as 'The Home of MINI,' and has been producing the new MINI, built by BMW, since 2001.
James Wilkins, MD of We are Vista, said: "We've delivered a number of campaigns for MINI and BMW in recent years. This project meant working within the heart of MINI and really bringing the experience of the brand and culture to life for their customers to enjoy; it's a celebration of a British heritage iconic brand."