03 May 2017
Sugar PR on track with top electric bike retailer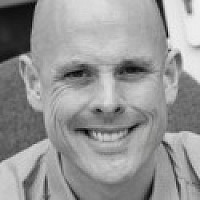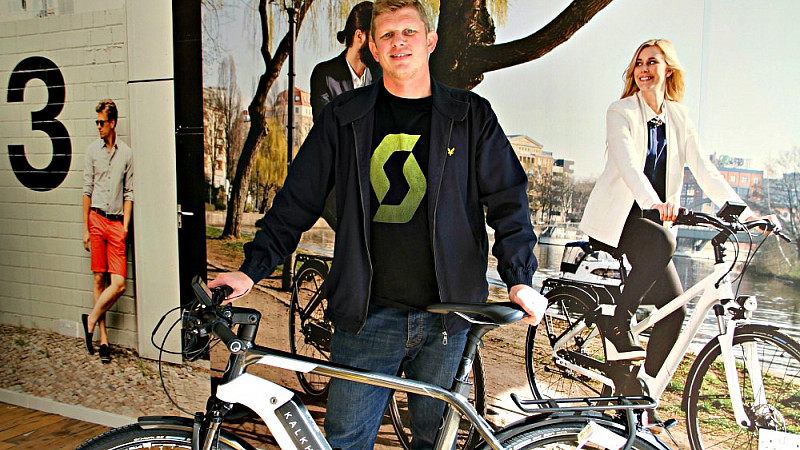 Top electric bike retailer 50cycles has appointed Manchester's Sugar PR to handle its PR and content marketing.
The company, which has sold more than 25,000 electric bikes, has just opened its first store in the North on Church Street in Altrincham. It already has four other stores - in London, Brighton, Bristol and Loughborough.
Turnover last year was £3.5million and is forecast to top £5m by the end of next year. The company is targeting five other major UK cities for new stores.
Scott Snaith, MD of 50cycles, said: "We appointed Sugar PR because of the enthusiasm of the team for our business and the fact that the agency is strategically located in Manchester which is perfect as we continue opening new stores in the North of England and Scotland in particular.
"We're also happy to support a young, start-up PR agency because we remember what it was like in the early days of our business. We're looking forward to working with Pete and the team to support us getting our key messages out there in the marketplace."
Pete Davies, managing director of Sugar PR, added: "We're delighted to have been appointed by one of the UK's most innovative retailers. It's always a pleasure to be working with clients who are disrupting their marketplaces.
"We're going to be assisting 50cycles on their growth journey and making sure that everyone in the UK is in no doubt who the specialist electric bike retailer is."