04 May 2017
Russell Hobbs, Remington and George Forman wins for Hatch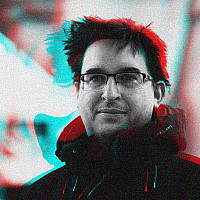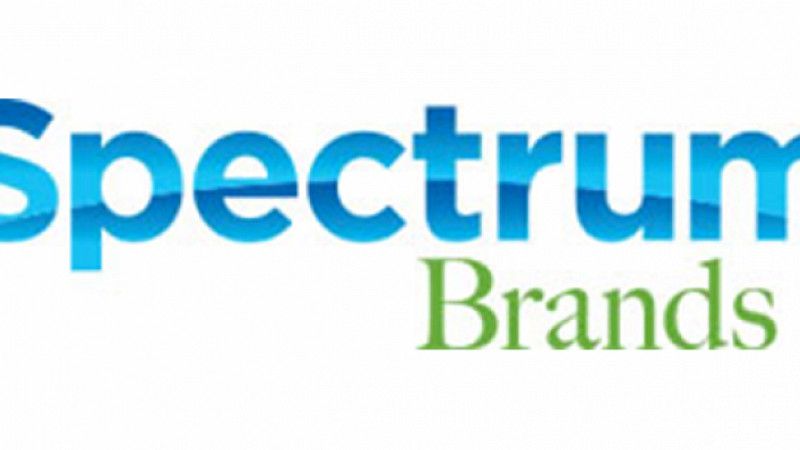 Hatch in Leeds, has been handed a UK and European brief by Spectrum Brands UK.
It won a 3-way pitch to handle the PR for Spectrum's Russell Hobbs, Remington and George Foreman brands.
"The team demonstrated real ability and experience in managing big brand campaigns, along with an innovative and strategic creative approach," said Mike Little, UK & Ireland commercial director at Spectrum Brands.
"Over the next 12 months we have a number of really exciting campaigns planned across the Remington, Russell Hobbs and George Foreman brands and our agency support will be essential for getting the very best results."
Hatch will be managing a series of consumer-facing campaigns and creating social content and experiential engagement.
"The team at Hatch will be working closely with the individual brand teams to increase awareness, support new product launches, drive media and social coverage and, most importantly, help create real love and endorsement for the brands," said James Hickman, director at Hatch Communications.