19 May 2017
The Neighbourhood launches brand for former Tyneside shipyard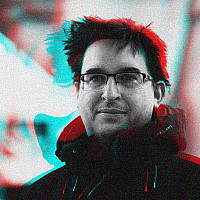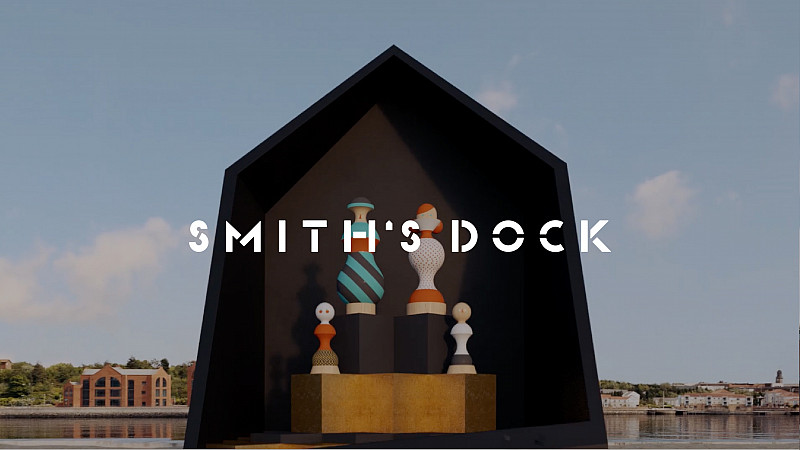 A branding and marketing campaign for the regeneration of a previously derelict Tyneside shipyard has been produced by creative agency The Neighbourhood.
Smith's Dock will be a new North Shields neighbourhood built by joint venture developers Urban Splash and Places for People.
The Neighbourhood created the brand identity, website, launch material and brand film.
Its launch campaign is supported by a new digital platform and marketing materials including an illustrated guide map of the area and a set of postcards.
A brand film shares the message of coming home and shows how the area will grow and develop for the residents.
The Neighbourhood also branded a ferry at The Plateau on Smith's Dock.
"It was imperative that the aesthetic for this site took inspiration from its rich heritage. The Neighbourhood has helped us achieve that with a brand and assets very much wedded to Smith's Dock of old, whilst also beautifully promoting its future," said  Jonathan Falkingham MBE, creative director and co- founder at Urban Splash.
The redeveloped area will have 800 new homes and apartments built around three dock basins where the residents will enjoy restaurants, bars and public spaces.