11 May 2017
Edd China appoints Pure Agency as he leaves Wheeler Dealers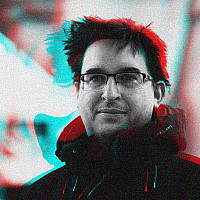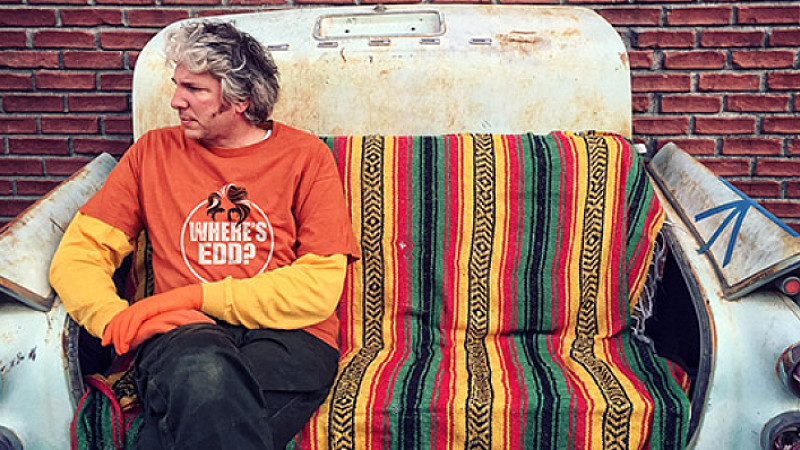 Edd China, the co-presenter of hit motoring show, Wheeler Dealers, has appointed Leeds' Pure Agency.
China announced his departure earlier this year, after 13 years of hosting the programme, which is shown in 220 territories around the world.
He appointed Pure to develop a new brand for both himself and his Grease Junkie products. The agency will also develop his web presence, e-commerce site, PR and social media.
"Pure has great contacts within the automotive industry and was highly recommended to me; and I've not been disappointed so far," he said.
"The new brand looks fantastic, I particularly enjoyed the collaborative process of development and it was a real eye-opener to experience just how important the support of a good agency was to distil and capture the essence of my own brand. I look forward to a successful working relationship."
Gary Dooley, director of Pure added:
"As a company we have extensive experience working within the automotive industry, so working with someone as respected and high profiled as Edd China is definitely an agency highlight."