18 April 2017
Budget supermarket chain in hunt for new PR agency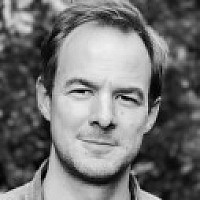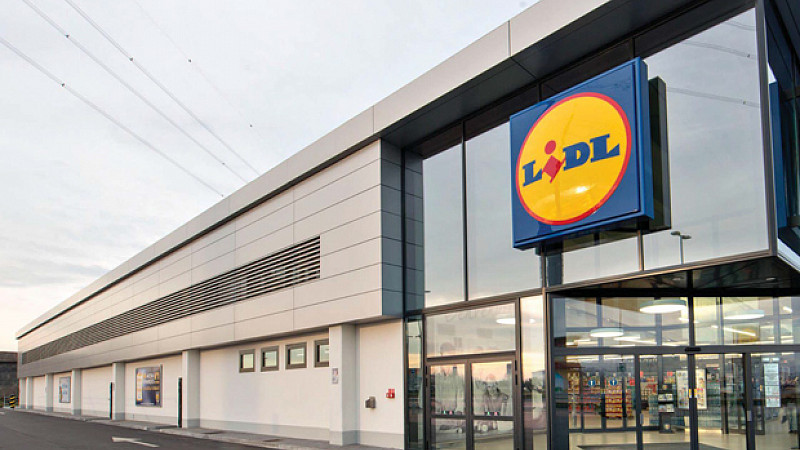 Lidl is looking for a new PR agency after parting company with W Communications.
The agency, which opened its first Northern office in Newcastle earlier this month after acquiring Glue PR, was appointed the budget supermarket's first retained PR agency in February 2016.
But a joint statement released to PR Week said: "Both parties have agreed that the company's in-house team should be able to pursue its objectives with other agency partners in the future."
The partnership - which includes press office, consumer and corporate comms and CSR - will officially come to an end in July.
The account is now said to be out to pitch.
Lidl is planning to double the number of its British stores to 1,500 as part of a three-year £1.5bn UK investment plan.