12 April 2017
AO.com extends sponsorship deal with Lancashire County Cricket Club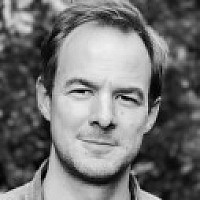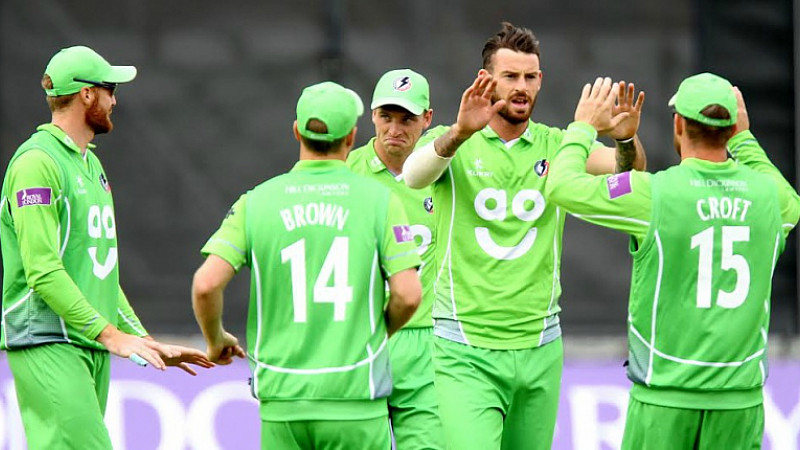 Lancashire County Cricket Club has extended its sponsorship deal with online electricals retailer AO.com for up to a further four years, until 2021.
AO.com joins Emirates, Hilton and Heineken as a principal partner for the Old Trafford club, with the original deal signed two years ago.
The new agreement includes an extension of sponsoring the Club's AO.com green Royal London One-Day Cup kit, new and exclusive naming rights of the Family and Community Stand, and development of the popular 'Best Delivery' bowling activation as part of the Club's Thunder and Lightning Roadshow across the entire North West region.
Daniel Gidney, chief executive at Lancashire County Cricket Club, said: "We are absolutely delighted that we have entered into an enhanced and extended partnership with AO.com."
The AO partnership extension follows Lancashire's announcement of operating profit of £1,222,000 for the year ended 31 December 2016, which represents an increase of 60% on the previous year.
Steve Caunce, AO.com CEO, added: "I think the two businesses have worked really well together in the last two years, but we're also learning from each other and we will continue to do so."